Red Hot 2017 Calendar Pics Leak
Just when you thought Red Hot couldn't get any hotter – 2017 is subtitled "Exposed" and finally the models are (tastefully) nude.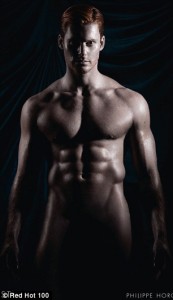 After the huge success of the Red Hot calendars 2015 and 2016, it made only sense for creator Thomas Knights to not only make a 2017 issue, but to spice things up.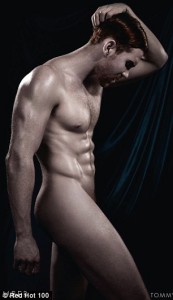 Changing up from the usual blue background to accentuate the model's sexy red hair, Knights has instead used the contrast of darkness and light to bring the hair colour (and every muscle) to become the main focus of each image.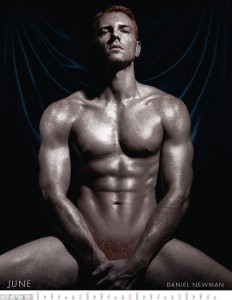 Proceeds from this year's calendar will be donated to the Diana Award, created to honour the late Princess Diana, the award goes to young role models who are selflessly transforming the lives of others.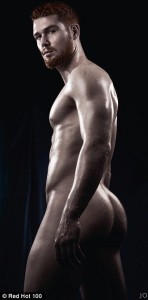 The collection aims to showcase 'fair and untanned skin, freckles and black and mixed race redheads' and is the first ever nude ginger calendar in the world.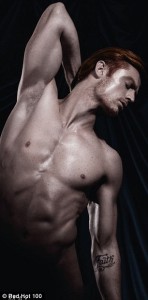 Models from the 2017 issue are: Lukas Bo for January, Scott Henry for February, Tom Peers for March, Mike Del Moro for April, Robin Van Der Krogt for May,  Daniel Newman for June, Joseph Merry for July, Philippe Horowicz for August, Jonathan Wrynne for September, Seth Fornea for October, Corbin Furstenburg for November, Tommy Brady for December.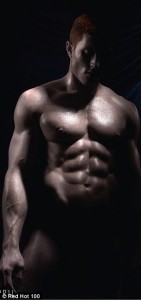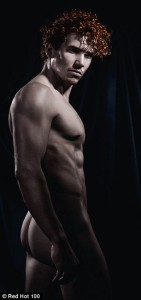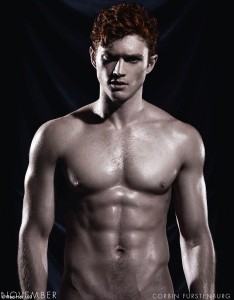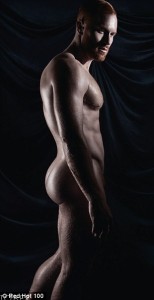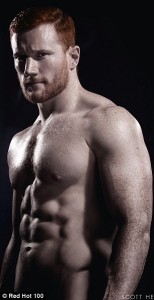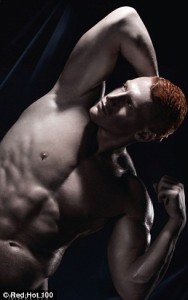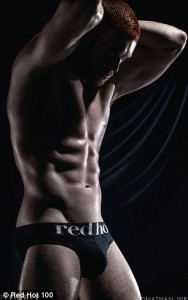 The calendar will be available later in the year.