Video: Cristiano Ronaldo meets Conor McGregor in his underwear
What happens when the world's fittest footballer meets the fittest ultimate fighter? They strip off and pose for pictures obviously.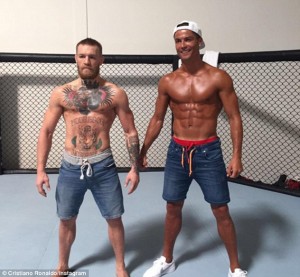 Conor McGregor, 28 from Dublin, was training in Las Vegas for an upcoming fight when Cristiano Ronaldo, 31 from Portugal, came to wish him luck. And what better way than comparing abs?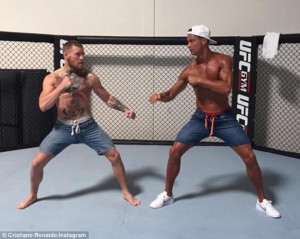 Both stars are known for their toned bodies, having recently graced the covers of two major magazines in very little or nothing at all.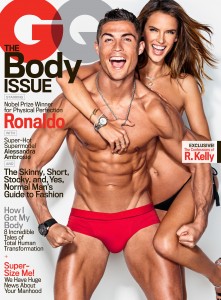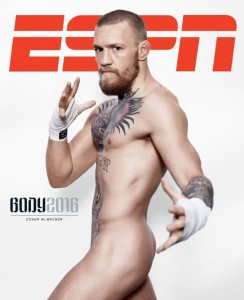 The first half of the video is packed with various barely dressed fighters for your viewing pleasure, but skip to 3 minutes in to watch McGregor dressed only in his sweaty boxers meet a rather nervous looking Ronaldo.