Muscle Poké-Men: Gotta Catch 'em All
With Pokemon Go taking over the world, we take a look at Pokemon's hottest fans.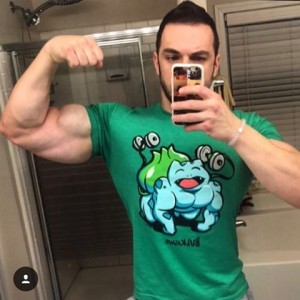 And lets be honest, even if you aren't a Poke-fan, who doesn't love a hot muscle geek?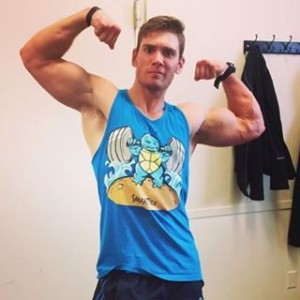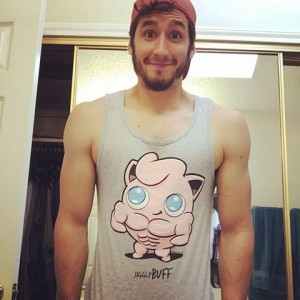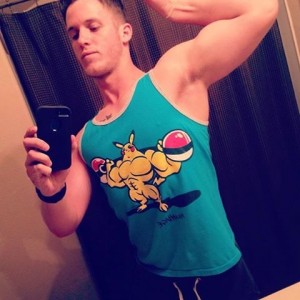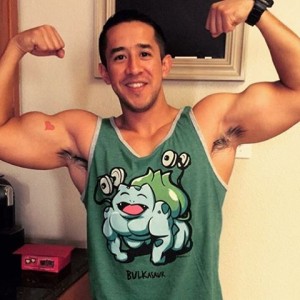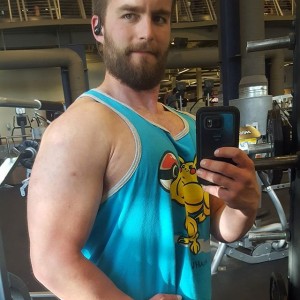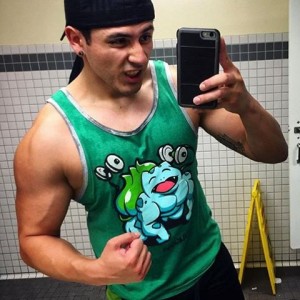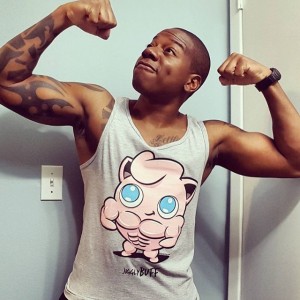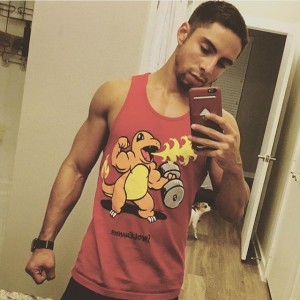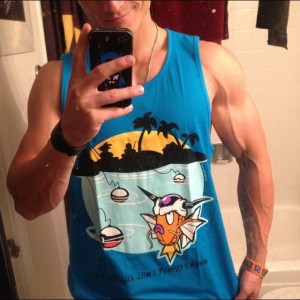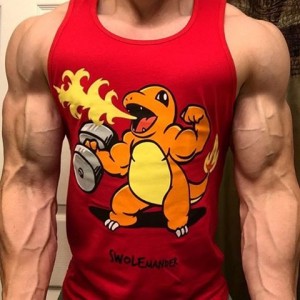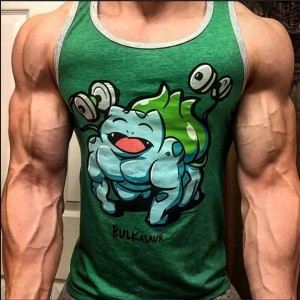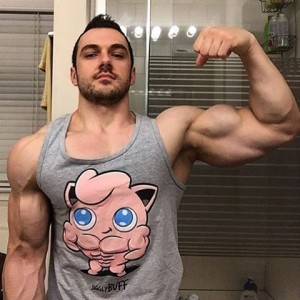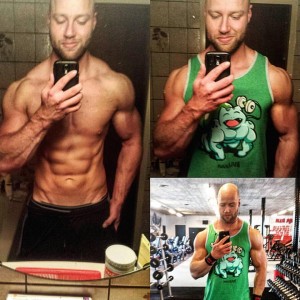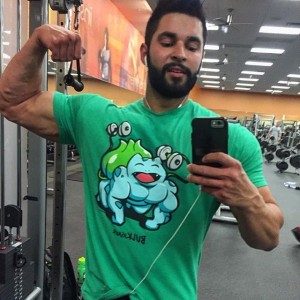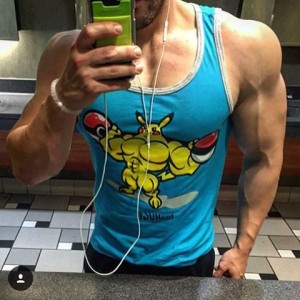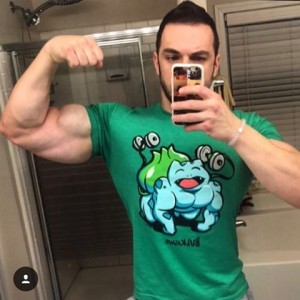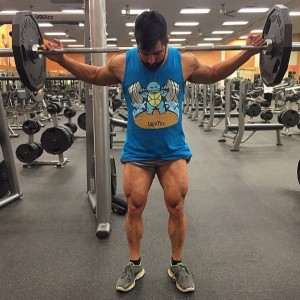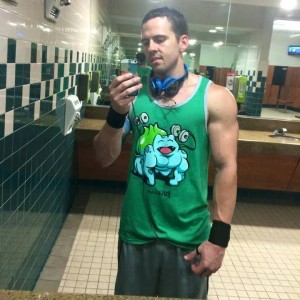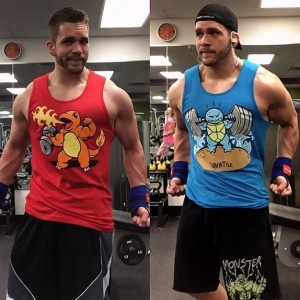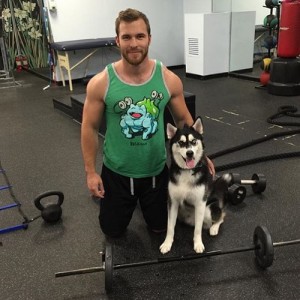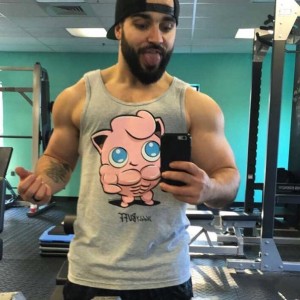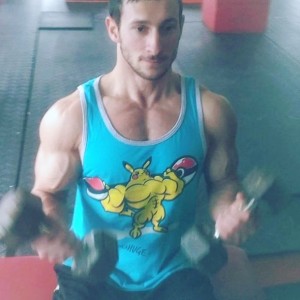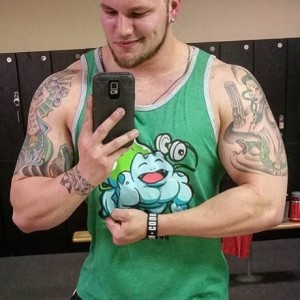 Which vest is your favourite and which six men would you pick for your team?
Unfortunately the tops no longer seem to be on sale from tuffntiny.com.
But if you want to be best, like no one ever was, to catch them is your real test. So maybe try eBay….