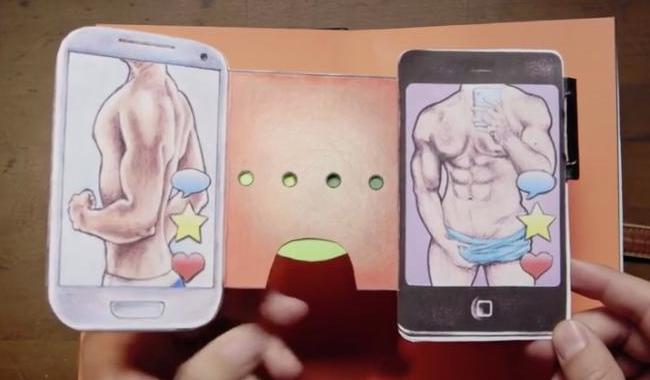 Punchline's True Dating Stories are short films of real people describing their most horrifying dating experiences with actors reenacting them for our pleasure.
29 year old Crane Operator Jesse arranged a hook up with a really hot guy heavy into kink, but the result was really nothing you'd expect.
If you think that was bad, imagine recognising your own bathroom in dick-pics you're receiving in a city you're visiting for the first time. That's what happened in this POP-UP PORNO true story, brilliantly illustrated by Stephen Dunn.
Happy Grinding!