Is this the most homo-erotic sport?
Can we please take a moment and discuss our new favourite sport?
We are already writing up a petition to allow this magical sport to be allowed in this year's Olympics.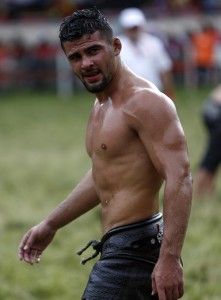 The premise is simple:
Wearing only shorts (a kisbet) cover yourself in oil and pick a partner.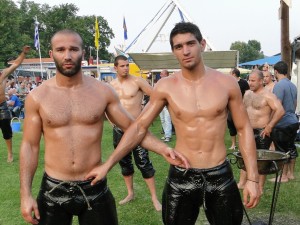 Then… well wrestle.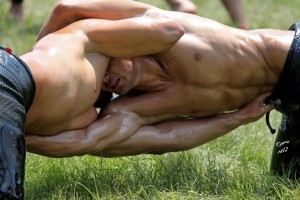 The aim being to put your hand through your opponents shorts to control them.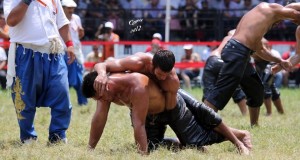 GENIUS!
This is Turkey's national oil wrestling and has been around for thousands of years, and we can see why.
It's even more beautiful in motion.
If you know of a more homo-erotic sport, please, please, please let us know.