We all know Grindr, we probably all use Grindr, but do we know the tribe system properly enough?
It's not the hardest code to crack, but does make a good excuse to look at pictures of hot men.
In alphabetical order we take you through the tribes and help decide what to use and look for.
Bear: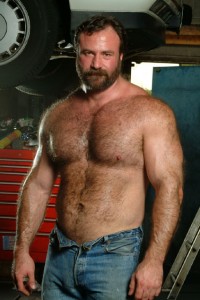 Generally above 40, hairy and fun!
Clean-Cut: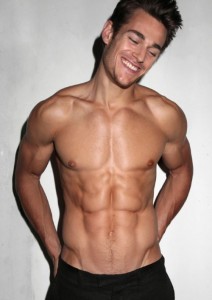 Dresses well and has immaculate hair.
Daddy: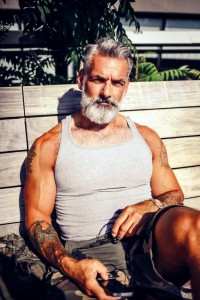 Older than you and that's how you both like it!
Discreet: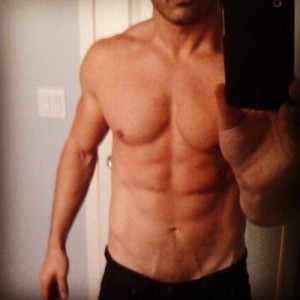 Married, bi, in the closet or has a boyfriend. Don't ask for a face picture!!!
Geek: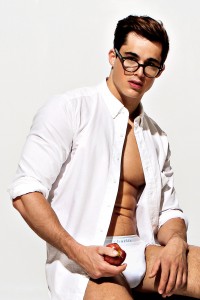 Can hold a conversation afterwards.
Jock: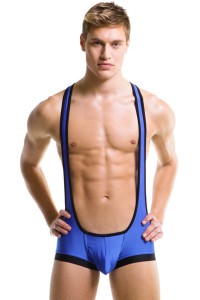 Muscular or toned and knows it.
Leather: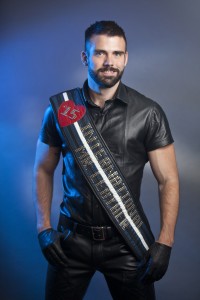 Open minded.
Otter: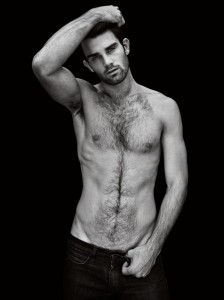 Generally tall, slim and hairy.
Poz: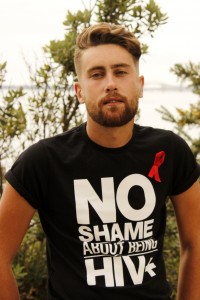 They look like everyone else.
Rugged: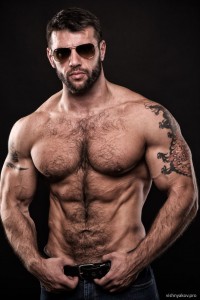 Rough around the edges, in all the right ways.
Trans: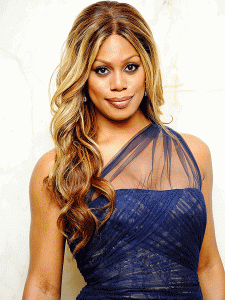 Not always just people becoming who they really are, but some experimenting too.
Twink: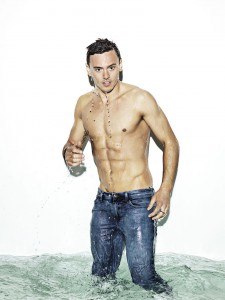 Young, cute and they love free drinks.
If still in doubt, try one of each and report back to us. Right we are off to search for a Bear ;)