21 Centimeters Indeed! – Joaquín Ferreira goes fully frontal in new play
It appears Joaquin Ferreira can't keep it in his pants – not that we're complaining. After appearing full frontal in the Mexican Netflix series Club de Cuervos last year, he's at it again, in the aptly named Mexican play 23 centímetros.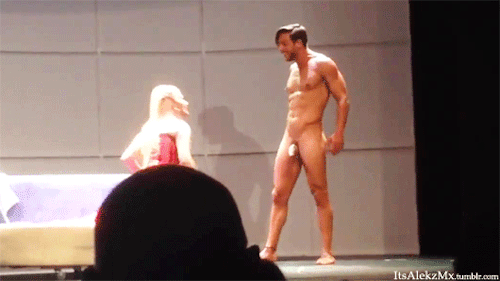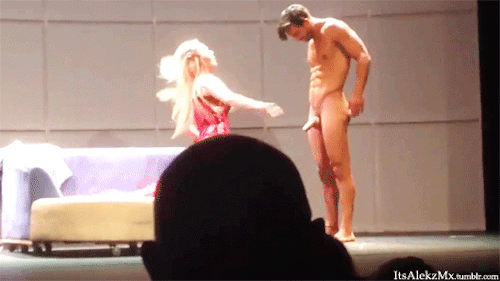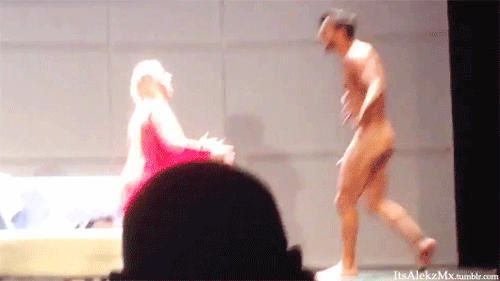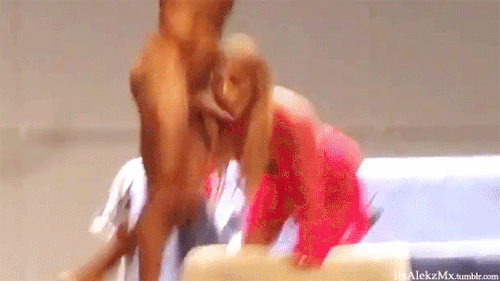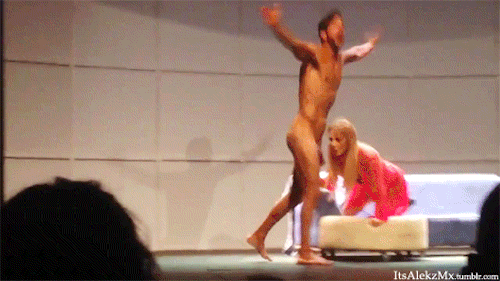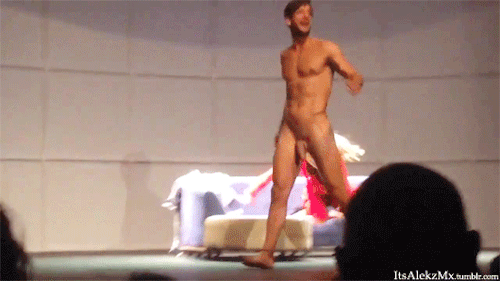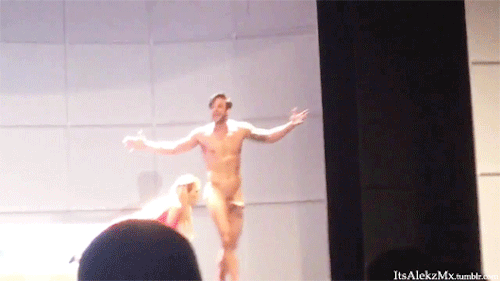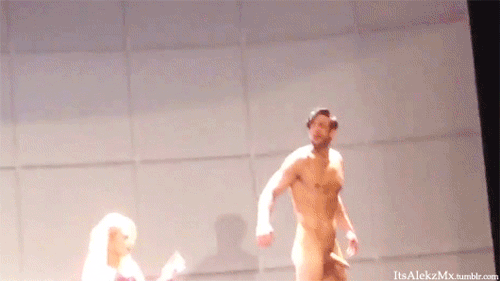 23 centímetros is a play by Ruben Lara, with Joaquin Ferreira staring from 11th July at the Calandraca Theatre in Mexico.