Zack Efron's naked 'Dirty Grandpa' GIFs
From Disney pretty-boy to down-right-dirty hearthrob, Zac Efron is getting pulses racing (and certain other things twitching) with these GIFs of him in his birthday suit for his upcoming movie Dirty Grandpa.
 Right before his wedding, an uptight guy is tricked into driving his grandfather, a perverted former Army general, to Florida for spring break.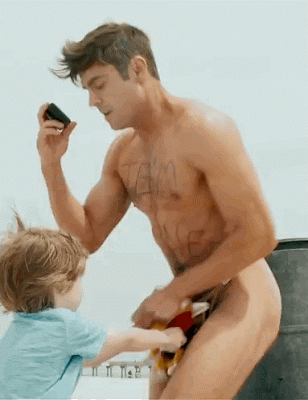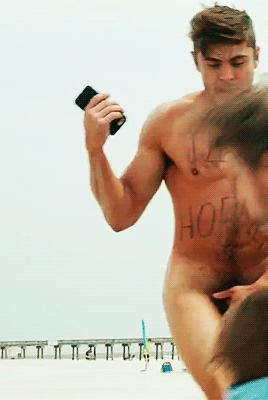 GIVE HIM THE BEE!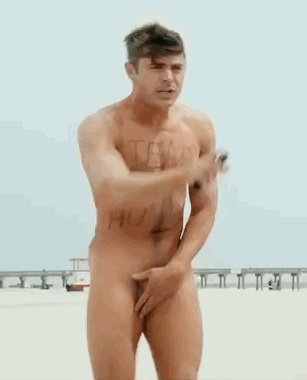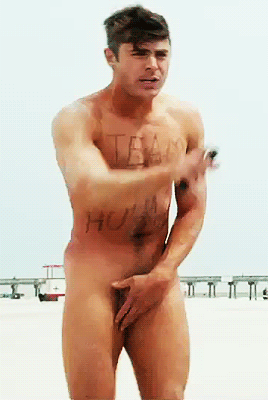 I'm sure I can speak for everyone when I say a BIG thank you to that kid.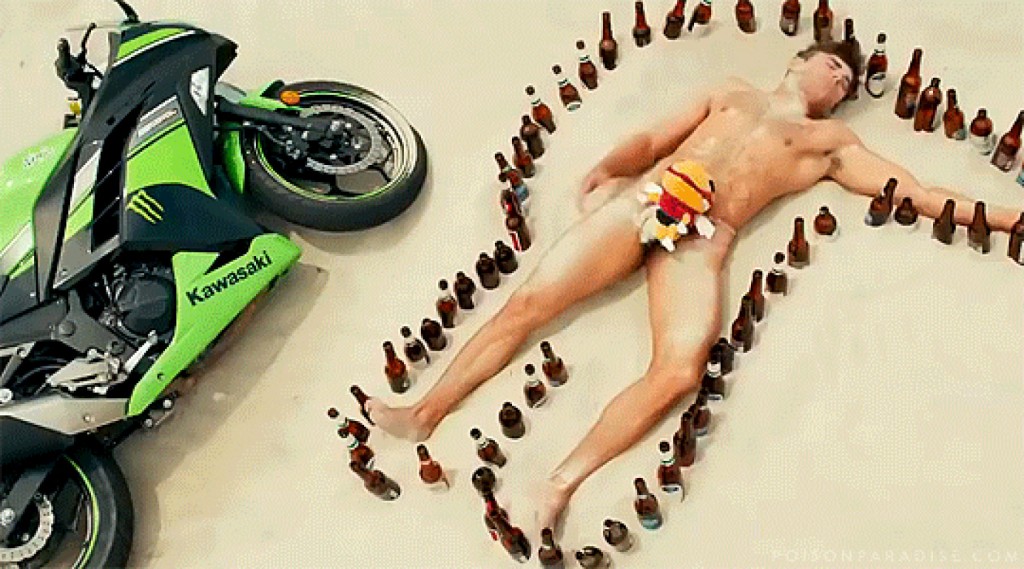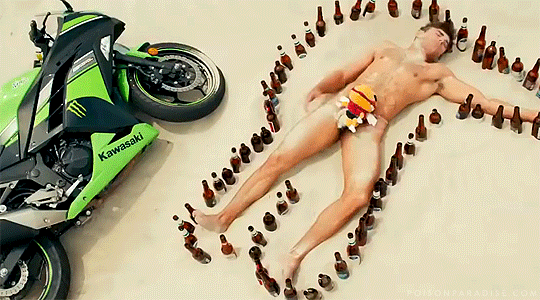 Dirty Grandpa Stars Robert De Niro and Zac Efron, and is in cinemas from 25th January.
See the trailer below!