Pinterest Sexy Selfies. Warning, Flesh on Show!
We love a sexy Selfie at Bent. We have been searching through one of our favorite picture sharing websites, Pinterest. I know…work can be such a drag :)
Anyway, we have found a small selection of super hot guys making an awesome pic of themselves. At Bent HQ we have been trying to make our own but it is harder then it looks to look hot, cool and sexy at the same time.
So we are giving you a challenge, in a few weeks time we will publish another sexy selfie feature and you can be in it if you want. Just email your Sexy Selfies to editor@bent.com and we will publish a selection of them later this months.
So get your phone out and start snapping…….extra points for originality…and note being sexy is all to do with being who you are!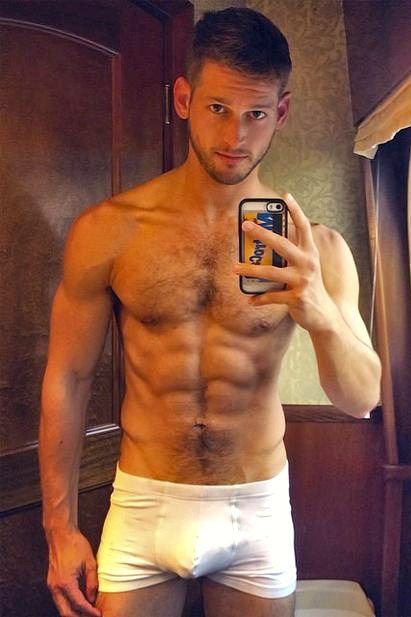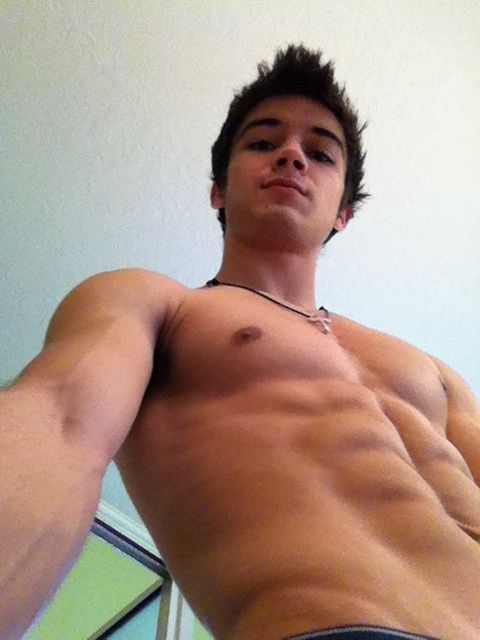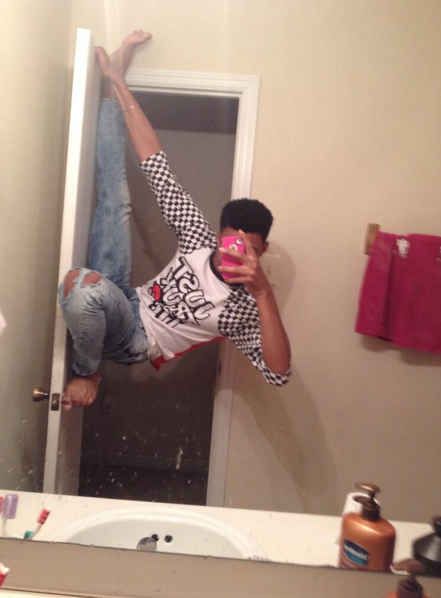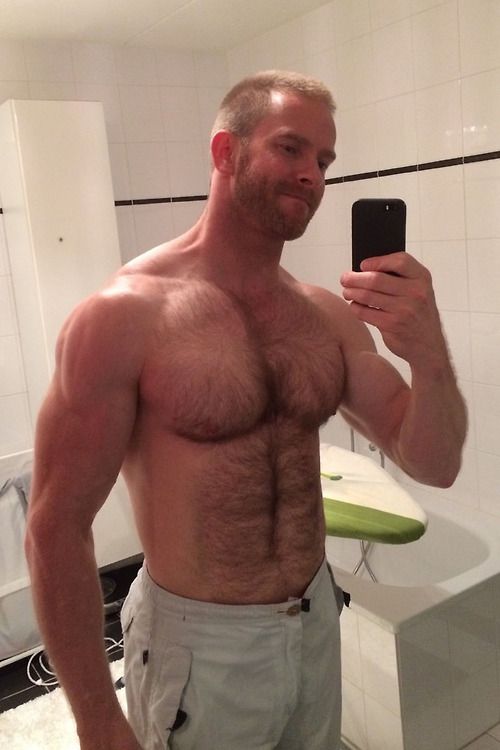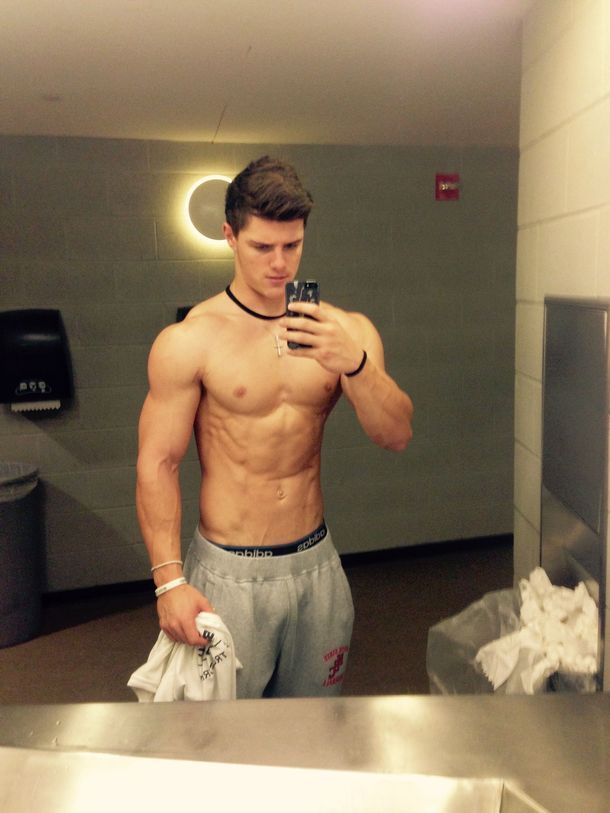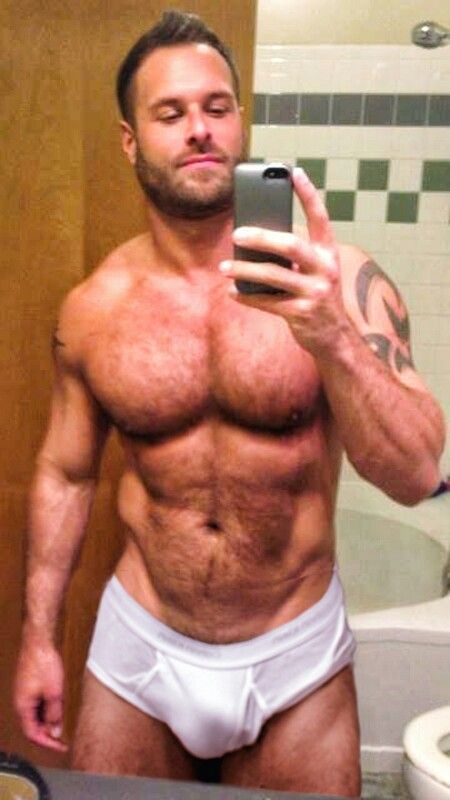 So what will your selfie look like, we cannot wait.
Have a great weekend.
xxx Team Bent, be who you are.
Images sourced from Pinterest.