London Spy – Espionage and Irresponsibility
Hearts broke tuesday night as it dawned on us that we've passed the half way point. Only two episodes remain. How will we survive? How will everything be uncovered and wrapped up in such little time? Will it be a happy, content, lovey-dovey ending? Will the bad guys win? Or will it be infuriatingly ambiguous?
We will find out all too soon.
Now last nights episode was gritty, disturbing, and heart breaking, but one scene without a doubt stole the show. When Ben Whishaw's character Danny received the finger prick we all should have been through.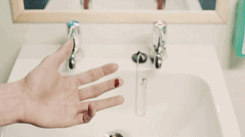 Despite critical acclaim (personally I think his performance was BAFTA worthy), this scene received a fair amount of backlash. Was it irresponsible to show a scene making HIV tests seem so terrifying? On National HIV testing week, no less! For any viewers who were considering testing, either for the first time, because of a recent slip-up, or just as they believe one is due, that scene could well have dissuaded them.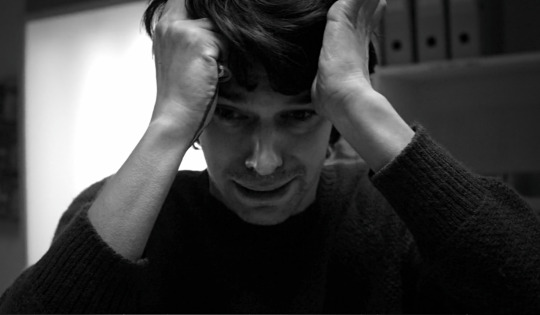 Now any of you who watched may have picked up on the lady administering the test doing a big no-no. She left the room to do the test. Twice. Now whether this was a mistake or an intentional plot point, we don't know, but it definitely added to the fear factor. How, though, could they have avoided this without changing the story?
Well there's a pretty simple solution. How many shows depicting disturbing or upsetting scenes finish with a voice over suggesting that anyone affected should call this number or visit this site? Or, even better, a 30 second video showing how quick and easy a rapid test is? How much does 30 seconds of airtime cost? Aren't we, the public, the ones funding the BBC through TV Licensing?
A report published by Public Health England on  18th November shows that there are now nearly 110,000 people living with HIV in the UK. Nearly a quarter of these (26,100) are unaware of their infection, and are therefore likely to infect others. 8 in 10 gay men who contract HIV do so from a man who doesn't know he has it.
Don't follow in the footsteps of irresponsibility. Get tested. We can only beat this together.