'His Dark Materials' to be adapted into a BBC1 Television Series.
Fans around the world squealed with excitement yesterday when it was announced that the BBC had commissioned an eight-part series based on Philip Pullman's best-selling trilogy. Already adapted for radio, stage and the silver screen, this is set to be the truest adaption to date.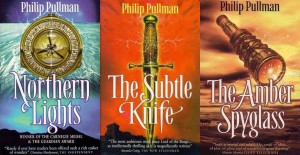 "It's been a constant source of pleasure to me to see this story adapted to different forms," Pullman told BBC News. "It's been a radio play, a stage play, a film, an audiobook, a graphic novel – and now comes this version for television.
"In recent years we've seen how long stories on television, whether adaptations [Game of Thrones, Sherlock] or original [The Sopranos, The Wire], can reach depths of characterisation and heights of suspense by taking the time for events to make their proper impact, and for consequences to unravel.
"And the sheer talent now working in the world of long-form television is formidable. For all those reasons I'm delighted at the prospect of a television version of His Dark Materials."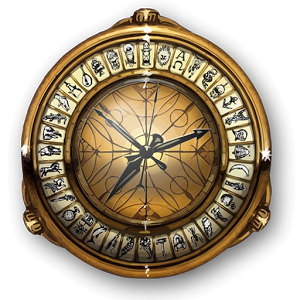 With Pullman himself set to act as an executive producer, we can be rest assured that this adaptation, unlike the movie, will stay faithful to the source material. 2007's The Golden Compass, based on the first novel, Northern Lights, received much criticism from fans. Many key themes were changed, such as the abuse of power by the Magisterium (the dogmatic, all controlling Church of Lyra, the protagonists, universe), and the last three chapters were cut for a lighter ending, supposedly set to appear at the beginning of the sequel. This, of course, never happened.
Despite the studio massively down-playing the anti-theistic themes, which outraged anti-censorship groups, and the National Secular Society (which said "they are taking the heart out of it, losing the point of it, castrating it…" and "With $180 million at stake, the studio opted to kidnap the book's body and leave behind its soul."), many religious groups, such as the Catholic League, staged a boycott of the film. It was, sadly, successful, and the sequels were never made.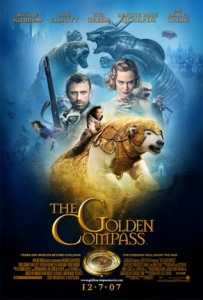 The BBC's TV adaptation, produced by Bad Wolf and New Line Cinema, will start pre-production next year and will be shot in Wales. No air date has yet been released.