Happy Black Friday at Bent with BLACK20
Black Friday has fully exploded in the UK and it seems it is no longer just a day! It is a new sales week and we are loving it. Yes it is a week were we get bombarded with promotions, but the timing is so great that you can get all your Christmas gear early and at great prices.
It is a very American tradition that blew over to the UK and I am sure other parts of the EU will join the trend over the next few year. This is what wiki says it is: Black Friday is the day following Thanksgiving Day in the United States (the fourth Thursday of November). Since the early 2000s, it has been regarded as the beginning of the Christmas shopping season in the US, and most major retailers open very early (and more recently during overnight hours) and offer promotional sales.
To join the sales activity Bent is giving everybody 20% off with voucher code BLACK20, the code is valid on top of running offers so check out our shop . In the store we have all the big brands of underwear such as Pump, Addicted and more. The Calendar section is super sexy with Redheads, rugby lads and a bit of Tom Daley. For those wanting sex products we have 1000's of products from lube, erection pills to dildo's, wanking gear, cock rings and much more….here are a few of our Favorite things…..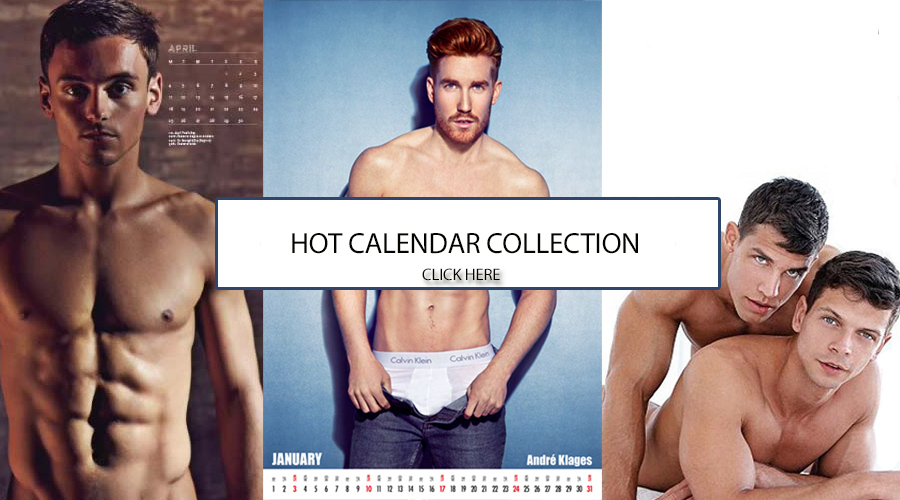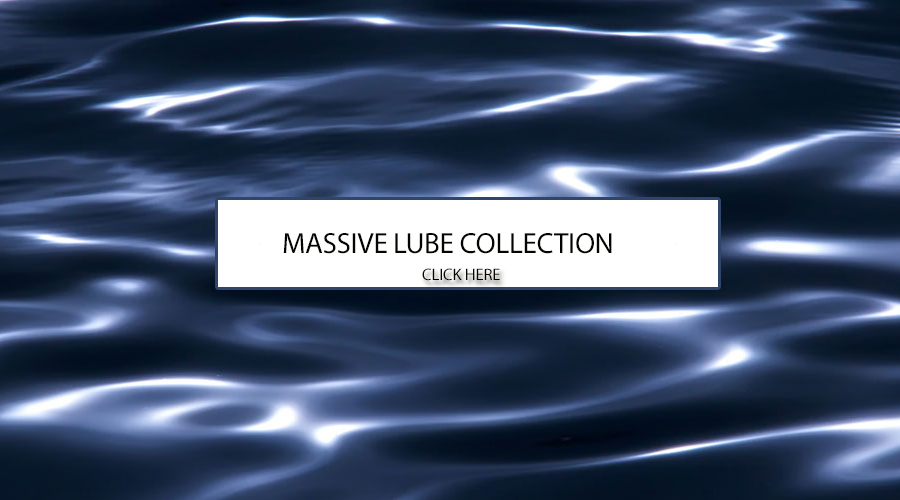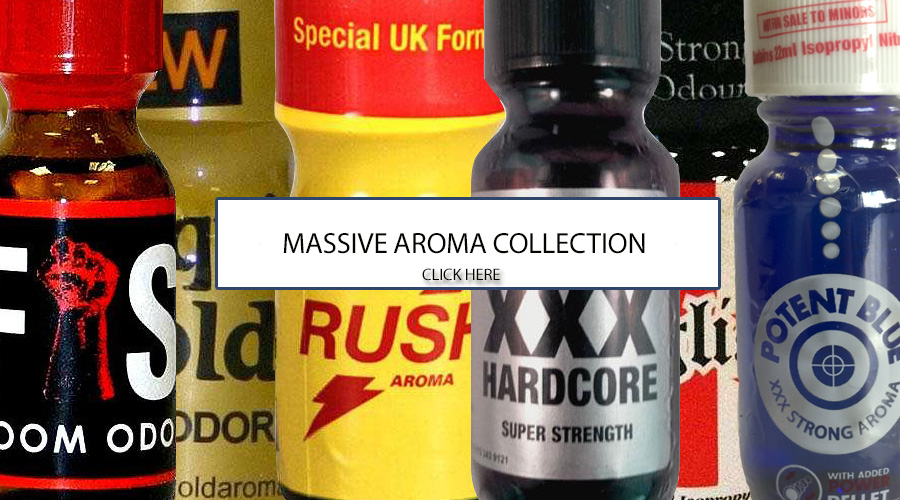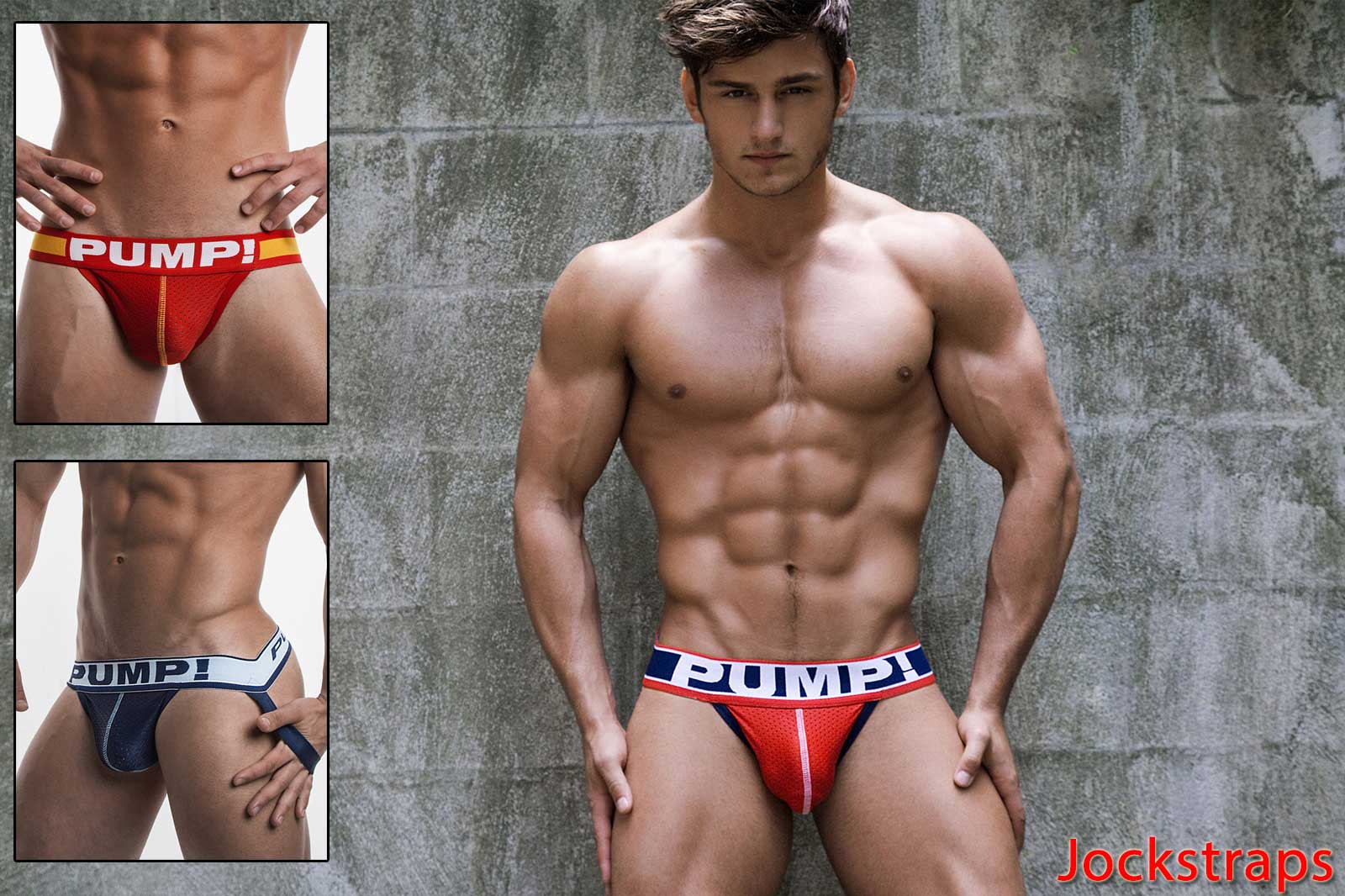 We hope you enjoy shopping in our store.
Love
Team Bent, be who you are!