Is there anybody out there?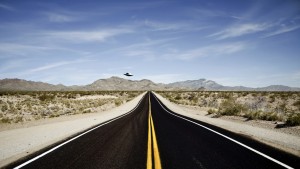 On the weekend of 17/18 October, Leeds sees the return of Britain's leading UFO researchers and Exopolitical Activists to the city with the return of the Annual British Exopolitics Expo. The event features a series of lectures and discussions into the nature of claims of human contact with extraterrestrials and also what the appearance of UFOs in our skies really means for humanity.
The 7th Annual British Exopolitics Expo will be held at the Rose Bowl, Leeds Beckett University on Saturday October 17th to Sunday October 18th.The conference has brought together some of the most prominent UFO researchers and campaigners to the event from the United States, Australia and the UK.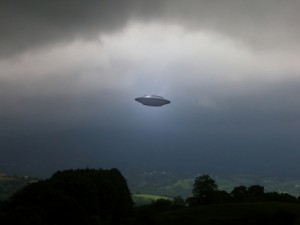 Notably including – Rhodes Scholar Finalist and UFO historian – Richard M Dolan and Mary Rodwell RN who is the founder and Principal of the Australian Close Encounter Resource Network.
The event will also feature talks by local authors including Pierre Sabak of Castleford, West Yorkshire whose extensive research into symbolism, the occult and religion has him to challenge concept that the UFO problem is a modern construct and in fact can be seen throughout the religious texts of many faiths.
Andrew Johnson, originally from Skipton, North Yorkshire who now lives in Derby, will be looking at evidence that there exists a Secret Space Program – one whose advanced technology given rise to some sightings of UFOs. While event organiser Anthony Beckett will be looking at the connection between the local area and UFOs and what this may mean for UFO studies.
This is an event organised by Anthony Beckett of Keighley, West Yorkshire. He is the executive producer of Exopolitics Great Britain – an organisation that has been promoting the notion that we are not alone by holding international Exopolitics conferences in the United Kingdom since 2009.