New patrons to The Albert Kennedy Trust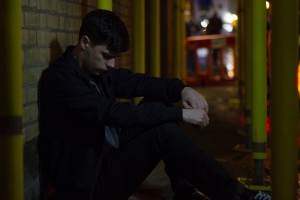 The Albert Kennedy Trust (AKT), The LGBT youth homelessness charity, is proud to announce that actor Russell Tovey, singer and actress Heather Peace and Paralympian Claire Harvey are to join the charity as patrons.
They join current patrons Sir Ian McKellen, Lord Waheed Alli, Dan Gillespie Sells, Charlie Condou, Linda Riley, Ellen Dean and Cath Hall in helping to promote the charity, raise funds and act as figureheads at private and public functions.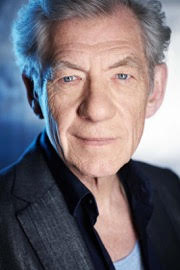 Ian McKellen supported the arrival of the new patrons saying: "Welcome to our new Patrons. Their commitment will encourage others to contribute in whatever way they can to the essential work that the Albert Kennedy Trust does, on behalf of LGBT young people who desperately need help and protection."
Russell Tovey, most recently seen in the hit US show Looking amongst many other hit UK shows including Being Human, Doctor Who and The Job Lot, has been a supporter of the charity for a while. He recently ran a workshop for AKT's Young People Ambassadors to prepare them for telling their stories at events and in media interviews, and he continues to support their development. He also attended a fundraising events and helped to raise £20,000 towards AKT's work.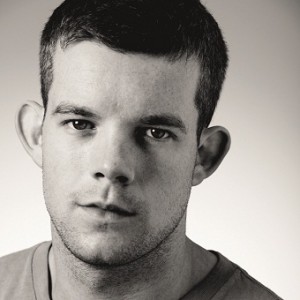 Russell said: "The AKT helps thousands of young people every year find their footing again. Everyone deserves to live safe and supported and this charity changes lives for the better, daily. I am honored to be associated with them and if just by being there, I can make any difference at all, then that difference is the most important thing"
Heather Peace has been a long-term supporter of AKT, regularly attending fundraisers for the charity in both London and Manchester including performing at the Interlaw Diversity Forum Winter Carnival in January 2015, which raised almost £50,000.
Heather said: "AKT is a lifeline for the young people it helps. No one should be made homeless because of his or her sexuality or gender identity but it is happening all too frequently. AKT offers both emotional and practical support and I've met some of the young people they've helped to turn their lives around and they were so inspiring.
Claire Harvey, who is also the Senior Diversity and Inclusion Consultant for KPMG, has supported AKT for a long time, regularly attending fundraising events and actively speaking out on the charities behalf about youth LGBT homelessness.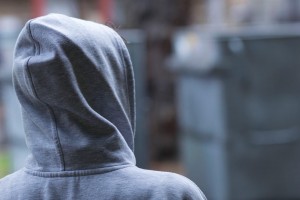 Claire said: "I am really excited about working with AKT. I am very lucky to have been successful in my life, but I don't underestimate how having a stable place to call home where I felt supported and nurtured has enabled my success. Home is so much more than buildings and belongings, it is a sense of belonging, a blanket of support and role models to learn from and lean on. Every young person needs that to thrive.
"Most of us remember how hard it was being comfortable in our own identity even within a nurturing environment. It saddens me that so many of our young LGBT people, full of potential and promise are facing rejection, isolation, fear and danger purely because of being authentic to themselves. Not to mention so many adults who are losing the love and connection to their family members out of fear or ignorance.
Tim Sigsworth, Chief Executive of AKT said: "Alongside the work of our fantastic team of staff and volunteers, our Patrons have helped transform the profile, awareness and reach of AKT, helping us build a strong national presence. Heather, Claire and Russell will be incredible additions to our hard working team of Patrons and I can't wait to work with them."
The Albert Kennedy Trust has also recently added 5 new members to their board of trustees, which will boost the charities ability to take on new challenges, help more young LGBT people facing homelessness because of their sexual orientation or gender identity, and work towards meeting the charities aspirations for helping young people nationally.
'Preventing LGBT youth homelessness through safe homes and advocacy'
Percentage of young homeless people who are LGBT: 24%
Percentage of young LGBT people who are homeless as a result of parental rejection: 69%
Percentage of young people who believe their sexual / gender identity was a causal factor in parental rejection: 77%