Book – Dusty: An Intimate Portrait of a Musical legend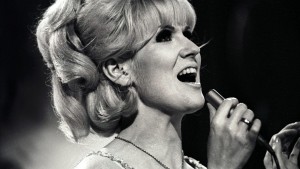 Dusty Springfield was one of the biggest musical stars of the twentieth century. From the launch of her solo career in 1963, until her departure for Los Angeles a decade later, she was Britain's biggest female star, with a glamour and voice that propelled her into a different league. She was, in almost every way, ahead of her time.
In her personal life, Dusty broke the mould as the first female entertainer to admit that she was bisexual, a decision that was to overshadow the remainder of her career. This book is the definitive biography of Dusty Springfield, using new material, meticulous research and frank interviews with those closest to her to compose an intimate and accurate portrait of the real woman behind the legend, for the first time.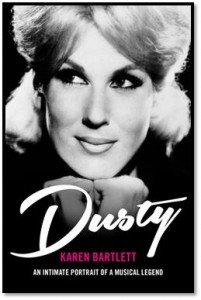 Karen Bartlett reveals new details about Dusty's childhood, her relationships and her lifelong struggle to come to terms with her sexuality. She also charts the depths Dusty sank to in her battle with addiction, and the story of her survival and last days.
Dusty – An Intimate Portrait of a Musical legend
By Karen Bartlett
Publication Date: 23rd June – Price: £9.99