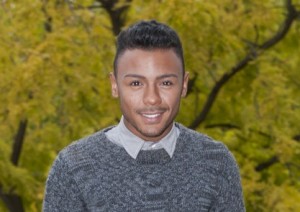 X Factor star Marcus Collins announces that he is joining hit show The West End Men on their brand new UK Tour 24th May-14th June. An evening that celebrates the leading men of the West End, some of the finest performers of this generation will showcase the big numbers and classic rock & pop hits of the last sixty years.
A stylish and dynamic show, the West End Men will be serenading the audience with some of the nation's most-loved songs. Classics from Les Miserables, West Side Story, Queen and Stevie Wonder will feature in this unforgettable event. With further names soon to be announced, previous stars of the show include the BBC's Lee Mead and McBusted's Matt Willis.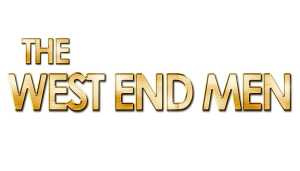 In 2012, The West End Men embarked on its first UK National Tour starring Lee Mead, Matt Rawle and Stephen Rahman-Hughes. The show went on to tour the UK for a second time in 2013, once again starring Lee Mead and Stephen Rahmen-Hughes. For this new tour, they were joined by one of the most formidable talents in the industry, Ramin Karimloo. In December 2013 the Men were invited to Singapore to present the first ever symphonic version of the show before taking up a short residency at the Vaudeville Theatre in London's West End. The West End production starred Lee Mead, Glenn Carter, Matt Willis, David Thaxton and Stephen Rahman-Hughes.