Polari First Book Prize 2015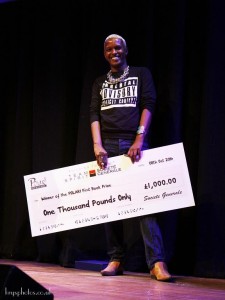 Last year's winner, Somali-British writer Diriye Osman who won for Fairytales for Lost Children
Submissions are now sought for this year's Polari First Book Prize. Now in its fifth year, The Polari Prize is for a first book which explores the LGBT experience and is open to any work of poetry, prose, fiction or non-fiction published in English by a writer born or resident in the UK within the twelve months of the deadline for submissions (this year 1st February, 2015). Self-published works in both print and digital formats are eligible for submission.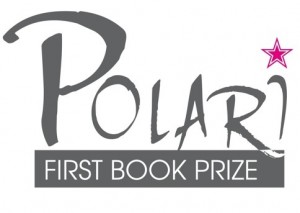 Works should be submitted by the publisher. Self-published works should be submitted together with a letter explaining why the book was self-published.
All submissions must be received by May 1st. The long list will be announced in July, followed by the shortlist in September. The winner will then be revealed at the London Literature Festival in October at the Southbank Centre.
Societe Generale sponsors the prize, while partners include WH Smiths Travel and Square Peg Media, publishers of g3 and Out In The City.
Judges for the 2015 prize include author, journalist and host of Polari literary salon, chair Paul Burston; Rachel Holmes, author and former Head of Literature & Spoken Word at the Southbank; literary critic, Suzi Feay; writer, critic and broadcaster, Bidishe; author and comedian, VG Lee; and writer and editor Alex Hopkins.
For further details of how to submit a book for this year's prize, please email paulburston@btinternet.com