EUROGAMES STOCKHOLM 2015 ON A UK TOUR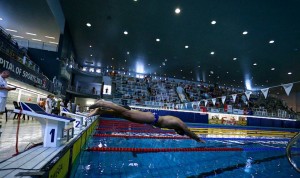 The Eurogames Stockhom 2015 team will be visiting the UK next week, touching down in London, Manchester and Brighton between 4-7 December.
We are thrilled to meet UK's fabulous LGBT sports teams (Team-G(for gay)B) and people as well as the whole British LGBTQ community especially through our collaboration with Pride Sports, BLAGSS and Out For Sport London.
"We want to make the UK contingent the largest one at the games – beating France and Germany. The UK has such great heritage and strength at sports and we know its LGBT teams and individuals will really enjoy Eurogames in Stockholm" says Jakob Jansson, President of EuroGames Stockholm 2015.

Meet Team EuroGames Stockholm on their first UK stop at No. 5 at Green Carnation on Thursday 4th December at 6.30pm. Together with Out For Sport London we celebrate the start of our tour with a complimentary pre-drink for all early guests as well as some awesome chances to win some free registrations. We also off course promise some Swedish treats, although it will remain a surprise until the big night.
EuroGames Stockholm 2015 vs. Out For Sport London
Friday fun will be in Manchester where Team EuroGames Stockholm together with Pride Sports will join forces with Manchester Pride for a sporty Christmas special at Taurus Bar. The evening will offer great prices in the bar, fundraisers all night for Manchester Pride as well as a Gay Xmas Knockout on Canal Street.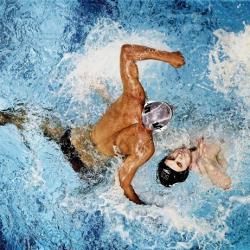 EuroGames Stockholm 2015 vs. Team Manchester
Information about EuroGames Stockholm 2015
EuroGames Stockholm 2015 is among the world's largest LGBTQ-events, founded by the European Gay and Lesbian Sport Federation (EGLSF) in 1992 to combat discrimination, encourage integration, and promote the right to engage in sport, politics and culture – regardless of sexual orientation, gender, religion, age, ethnic origin, political beliefs, or athletic or artistic ability.
EuroGames Stockholm 2015 is a sports, cultural and political event which will take place between the 5th and 9th of August 2015 and is expected to attract over 5.000 participants and more than 250.000 visitors. Previous host cities include Barcelona, Paris, London and Antwerp.
EuroGames Stockholm 2015 is held between Aug 5th- 9th 2015.
#outinstockholm