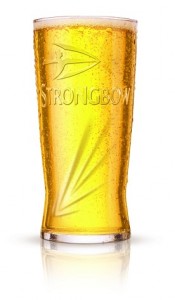 by G Alexander
The other day I was chatting to a group of gay guys about what makes them happy (no not that song by Pharrell Williams). It wasn't supposed to have been a world-shattering discussion, it was a simple question as I had already formulated in my head what makes me incredibly happy and I wondered if others shared my enthusiasm for these simple pleasures.
An ice cold glass of cider
A picnic on a hot summer's day
Looking up at the clear night sky
Having a hot bath and climbing into a clean & freshly prepared bed
Having a weekend where my partner takes on all the responsibilities and decision making
Having my head stroked as I watch TV
A kiss goodnight
A new pair of underpants (I don't know why)
A surprise holiday
Knowing how much I am loved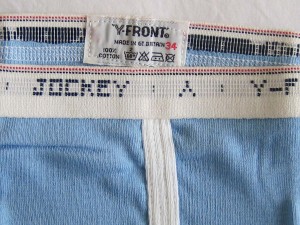 My Top Ten brought derision from some of the group, while others gulped at the simplicity of it all and wished they could have the same. Nothing on my list seemed too outrageous. Being told 'I love you' is perhaps too much to ask but you can tell from the way you are treated all the time what your partner thinks of you. When I looked at my list I realised that there was very little cost involved; the new underpants being perhaps the most outrageous but the surprise holiday could be anywhere… it would be the surprise that is the key. I was asked if everything on this list is what my partner does for me?
No, these are the simple things we do for each other that brings us most pleasure.