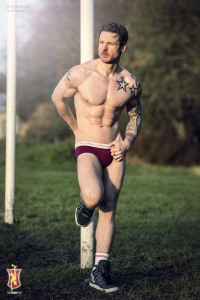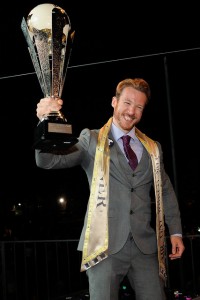 With the title of Mr Gay World 2014 now under his belt, Stuart Hatton Jr, who was  also the winner of the Mr Gay UK competition, has been offered an unprecedented opportunity to continue for a second year.
MrGayUK Director Terry George, sent a message to Stuart which offered him this unique opportunity. "I'm please how you have conducted yourself as Mr Gay UK and I'm very proud of your achievements over the last year. Would you be willing to carry the title of Mr Gay UK for another year?"
Stuart, who is not only an 'in demand' model at the moment but also a dance teacher from South Shields replied:  "Thank you very much for the opportunity. I would be very honoured to be Mr Gay UK for another year. Thank you for believing in me."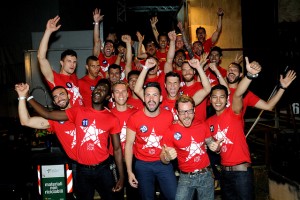 The 28-year-old, who beat 25 challengers from various countries, is the first UK contestant to take the Mr Gay World title. It was more than just an opportunity to show off his fantastic physique, as the contestants were put through a series of challenges as well as tested on their global LGBT knowledge.
According to an interview with Pink News: Hatton will now be an advocate for gay rights, is launching an anti-bullying campaign called "So What?" and will visit countries including America, Australia and South Africa as part of his new role.
"I am now able to use my voice to help those in countries around the world who have no voice or equality rights," he said. "We are all human, and all gay people around the world deserve the same human rights. This is just the beginning."
christchurch speed dating            http://www.mrgayuk.co.uk/
photos: beateatecza /MrGayEurope.com/MrGayWorld.com and Terry George.com