London Set To Be Crawling With Gays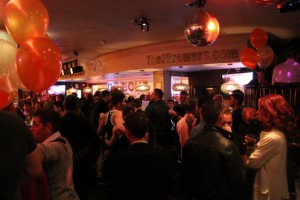 A tour of London's gay scene will soon become a reality for gay men visiting the city with the launch of Gay Bar Crawls, a new night-out led by gay locals every Saturday from the 3rd May for just £30.00. With reservations made online, Gay Bar Crawls delivers a fun, friendly and hassle-free way to explore Soho's best gay bars and clubs.
On the crawl, each group will visit at least three bars before finishing the night at a popular club. The venues include: Ku Bar (Lisle Street), Circa, The Yard, The Edge, Rupert Street Bar and G-A-Y Heaven. The cost of the crawl includes: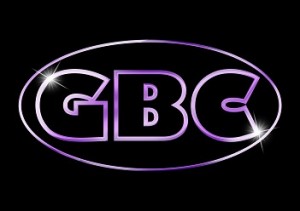 A free welcome drink.
Entry to all bars and clubs on the night.
Insights into local gay trends from experienced guides.
A unique leaving gift.
Gay Bar Crawls provides a way for men to meet up and enjoy the best of London's gay scene together. Founded by a British social media manager and an American MBA graduate, it aims to help remove the guesswork involved when going out in a new city by offering visitors a personalised tour.
For gay tourists looking to meet up with other gay men and discover what London's gay scene has to offer, reserve your place with Gay Bar Crawls now. Find out more about the crawl at gaybarcrawls.com