Alan Turing Institute must be in Manchester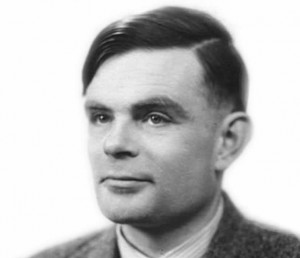 The Chancellor announced today an Alan Turing Institute is to be established with five years of Government funding from a new £222m funding package. 
Alan Turing, the Second World War code-breaker, is to be honoured with a new research institute in his name and Manchester MP John Leech has called for the institute to reside in Manchester.  Universities are to be asked to bid to host the new facility to develop applications for the vast amounts of data now routinely collected and stored.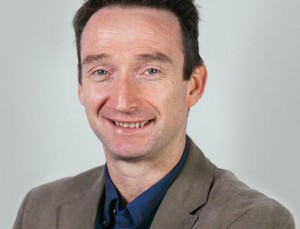 John Leech led the calls in the Parliament for the maths genius and computer pioneer to be posthumously pardoned, a royal pardon was granted in December 2013.
John Leech said, "Alan Turing's contribution to Manchester was enormous as well as his efforts in bringing the war to an early conclusion. He is a national hero.  I am delighted that the Government have pledged support to create a fitting legacy for Alan Turing to ensure generations remember him for years to come. Given his huge contribution to Manchester, it is only right that the new institute will be here."
Alan Turing is credited with cracking Nazi Germany's Enigma code, in the process shortening World War Two, and saving countless lives. It was in Manchester, in 1952, that Turing was arrested for having sex with another man. Much of his ground-breaking scientific work was conducted at the University of Manchester.
Following the successful campaign to pardon Alan Turing, south Manchester Lib Dem MP John Leech has called for a pardon for nearly 76,000 others convicted of similar offences.
He submitted the Parliamentary Motion today:  EDM 1200
That this house welcomes the long overdue pardon of Alan Turing, the man revered for his vital contribution to Britain's war effort by inventing the machine that broke the Enigma code, who received a criminal conviction for having a sexual relationship with another man; deplores the fact he was forced to take oestrogen therapy or be sent to prison if he did not comply; and expresses sorrow that he went on to take his own life as a result; further notes that there were 75,895 other gay, lesbian, bisexual and transgender people who were unfairly convicted for similar offences and therefore calls on the Government to ensure that they too receive pardons.