Man Dolls: Rock Hard Plastic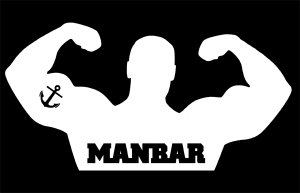 Outrageous! Risqué! Naughty!
…AND that's just the artist…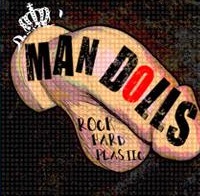 After all the conflab about Tesco and their inflatable 'gay best friend' doll, it's nice to see that an artist has put to good use his collection of plastic dolls.
Adult performer and entertainer Justin King invites you to experience his new, sexy, unique and shocking art collection, held in the heart of Soho, at the sexiest bar in town, Manbar'.
A wild ride of 3D art, sculpture and mixed media with a few naughty twists for that extra fun!
Fetish! Sex! Porn! Disco! Justin has enough 'experience' to showcase the roller-coaster life of a young gay man growing up in Soho! Now he shares these experiences through his vast collection of customised man dolls. Needs to be seen to believe. The man dolls are cumin!
Live entertainment, live action man-dolls, and the horniest art collection you will ever see! You're going to need a 'stiff drink' after this viewing! 
See the accompanying video that YouTube has banned.  http://vimeo.com/75483797
Man Dolls: Rock Hard Plastic
Manbar, 79 Charing Cross Road, London, WC2H 0NE
From Tuesday 7th October until 26th November 2013. 
Opening Hours:  No cover charge.
Monday to Thursday 5pm – 3.30am, Friday & Saturday 3pm – 3.30am, Sunday 3pm – 11pm
More information: www.manbarsoho.com