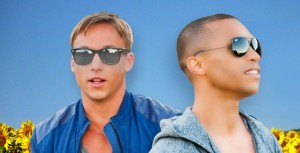 The music of mighty rock/pop legends, Fleetwood Mac, re-ignites into the hottest sound this summer as heart-throb duo, GTF, release their 2013 version of 'Wanna Be With You (Everywhere)'.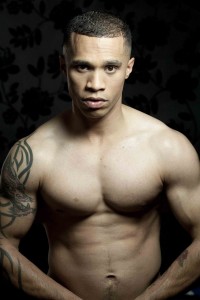 As celebrity trainer to the stars (Frankie & Joey Essex, Joanne Beckham, Chipmunk etc), one half of the duo is no stranger to the limelight – but these boys need to get their shades on as their music promises to catapult them into the full glare of the spotlight this summer.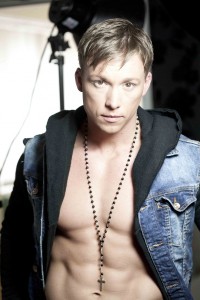 GTF (Got The Formula) are East End singer, songwriter and rappers duo, Jay and Billy.  Fit and ripped these boys are arguably the hottest asset to hit this summer's music scene and they sound even better than they look.  With production from Peter 'Boxsta' Martin and DJ Fatson and club mixes by Pink Pandas, their first single, a remake of Fleetwood Mac's 'Everywhere' bursts a hands-in-the-air anthemic dance vibe that's powerful enough to traverse from dancefloor to radio airplay and everywhere else in between.
Describing their sound as high energy, urban dance with a touch of hip hop, GTF have revamped, invigorated and injected Fleetwood classic with a unparalleled 2013 vigor.  Plus, with a video that radiates sand and sunbeams from the first frame – GTF's 'Wanna Be With You' is set to be a stonkin' sizzler this summer and the stars love it:
"When I heard the boy's single I was overwhelmed for them! It's a Fleetwood Mac classic, but what they've done to it is amazing, definitely a summer anthem! I love it!!" Joanne Beckham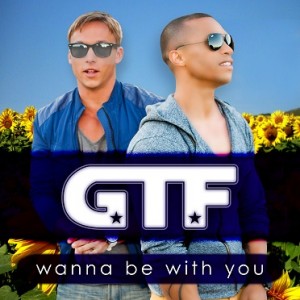 Following a successful UK promotional tour in late 2012, the band notched-up an impressively large loyal fan base that's impatient for their single to be released. Their growing celebrity fan- base now includes Joanne Beckham and TOWIE's Frankie Essex.  Fleetwood Mac just got a new formula and it ain't half bad – GTF are here!
The single, 'I Wanna Be With You (Everywhere)' Out 23rd September