Celebrate equal marriage, but remember thousands still face persecution
It certainly is a time to celebrate here in Britain.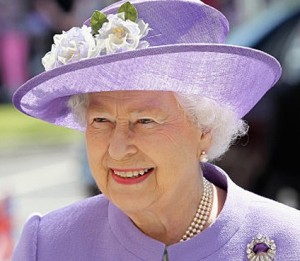 The equal marriage bill for England and Wales has been given Royal Assent, and is now officially law.
The passing of equal marriage bill represents an historic victory for equality and the culmination of decades of struggle by LGBT people for equal rights and dignity. Alongside the victories for same-sex marriage in France and the United States it's hard not feel that the tide of history is turning.
So a time to celebrate yes. But it is not the time to stop the fight for equal rights for all LGBT people.
Even as we celebrate these victories, hundreds of thousands of LGBT people around the world are denied even the most basic of human rights. 76 countries criminalise homosexual activity. Five continue to impose the death penalty. Governments and parliaments around the world are trying to pass laws that ban gay marriage, send LGBT people to jail or outlaw even speaking out in favour of the human rights of LGBT people.
So, cause for celebration? Indeed. But it's not yet time to stop the fight.
With your help the Kaleidoscope Trust has been working with LGBT people and activists from around the world to fight the criminalisation, stigmatisation and discrimination faced by LGBT people. We're busy working with campaigners in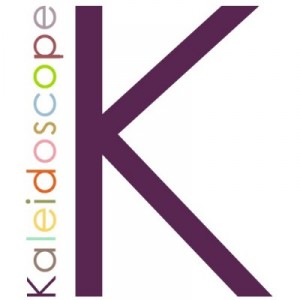 Uganda, Malawi, Cameroon and the Caribbean to fight the laws and attitudes that continue to prevent LGBT people leading lives free from fear, harassment and oppression. We're making sure that in countries that still deny equal rights to LGBT people, the most powerful politicians and policy makers know that this issue isn't just going to fade away.
Every victory is a cause for celebration, but also a time to take stock on the battles still yet to be won.
This is a fight that can't be won without your help though. As a small organisation we rely on the support of individual donors like you. A regular donation of as little as £2 a month would help us confidently plan for the future and to keep up the pressure on lawmakers from around the world who want to deny LGBT people their equal rights.
The Kaleidoscope Trust is a UK based charity working to uphold the human rights of lesbian, gay, bisexual and trans people internationally. We believe that the rights of all people should be respected equally, regardless of their sexual orientation or gender identity.