"Power in the Darkness" – Tom Robinson by Gordon Hopps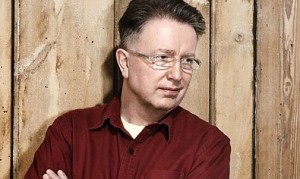 I will always be grateful to Tom Robinson for writing 
'Glad to be Gay'.
In the 1970s, at a time when hardly anyone was taking the subject of homosexuality seriously (and positively), Tom, and his band, snarled their way into the UK Top 20 singles chart, with a song that was a defining moment in gay history.
According to the gladtobegay.net website: The song had been written to be performed as a one-off at London's Gay Pride in August 1976. It was a bitter, snarling assault on the attitude of gay people who'd turn up to gay events wearing the 'glad to be gay' badges then in circulation, yet take them off in public, try to pass for straight at home and in the workplace. It accused them of tacitly accepting repression rife in the media, and out on the streets from thugs and the police.
I remember standing in the Leeds Poly (as it was then) concert hall and screaming my lungs hoarse as I sang along with such a liberating piece of music. It was the first time that my partner and I felt able to hold hands in public and not feel threatened. In fact, the song thrilled me so much, I experienced an unexpected shiver run down my spine at the emotion, and release I felt, thanks to this empowering anthem… and Tom.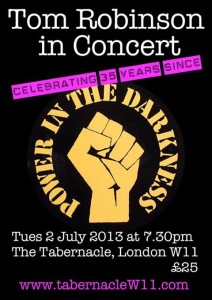 July sees the 35th anniversary since the first Tom Robinson Band album – Power In The Darkness. To celebrate this, not only is there Anthology 1977-79 box set on EMI being released, but the man himself, leaves the comfort of his Radio 6 studio to perform the album in its entirety on 2nd July at The Tabernacle in Notting Hill, London W11.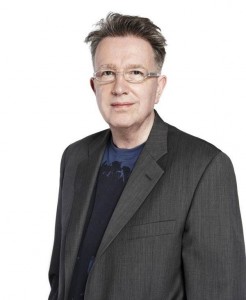 In a recent BBC radio interview he said that he listened back to his earlier material and realised that it "…wasn't at all bad…  in fact it was pretty good".
You can be the judge of that as I challenge you to get the album and not sing along to 'Glad to be Gay', '2-4-6-8 Motorway' or not get emotionally involved with the under-rated, but pretty sublime, 'Martin'.