Footballer Anton Hysen – Role Model.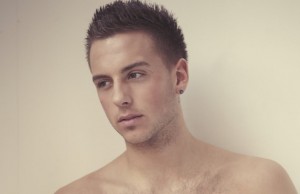 Just A Ball Game? Whose aim is to raise awareness around LGBT issues, promote LGBT history, achievements change mind-sets, help to dispel myths and widen education in different cultures in a healthy active way, is very excited to announce that Liverpool  born and current Swedish 3rd division player, Anton Hysen, has agreed to team up with their campaign and activist organisation  as a Patron and Role Model.
The out and proud gay man announced himself on the scene back in March 2011 when he gave an interview to Sweden's Football magazine 'Offside' and became only the 2nd player in football history still playing the game to talk of his sexuality publicly.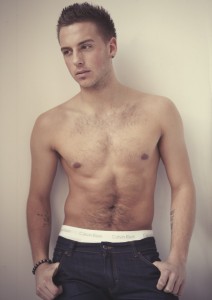 He immediately asked questions like, "Where is everyone else?" continuing "I am sure of who I am, I was born this way, I have nothing to hide." He stated that, "Mostly everyone around me is really positive, I am hopeful this will mean others can do the same."
Anton said "I am very happy to be a role model for young LGBT people through becoming a Patron of Just a Ball Game?
Speaking of the news fellow JBG? Patron and former Sunderland FC player Kieron Brady said, "As a Patron of Just a Ball Game I would like to extend a warm welcome to Anton. With his profile being raised in these shores it will hopefully act as a catalyst to all relevant parties to stop trying to suppress this abnormality that sees us with so many male professional players but none who are openly Gay or Bi-sexual.
To find out more about this and other breaking news from Just a Ball Game? please visit the links to the blog and website below.