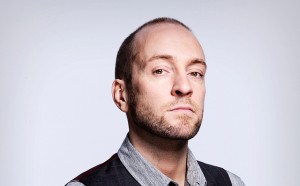 Live at The Alhambra Theatre, Bradford
from 27th May – 1st June
The multi-award winning acknowledged master of psychological illusion returns to the stage with his new one-man show DERREN BROWN: INFAMOUS. This brand-new show promises to demonstrate once again why Derren is one of the world's most renowned live performers; a dark manipulator of magic and mind control.
For INFAMOUS, a more 'personal' show, Derren is re-united with his close collaborator and friend actor, writer Andy Nyman. He says: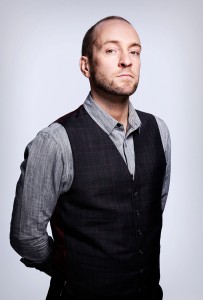 "Now we've joined forces again, we're very eager to make this show feel different. There was something of a template we followed with all the shows, which worked very well. It's rather exciting and scary leaving that behind. This one should certainly have a different tone, and will mix things up a bit for those who have seen the others on TV or live".
INFAMOUS is Derren's 6th show since 2003. He has toured every year since then and been watched by an estimated audience of over 2 million people. He has won two prestigious Olivier Awards, for SOMETHING WICKED THIS WAY COMES (2006) and SVENGALI (2012), and confesses that touring is still his favourite thing to do.