Bent America – BEX is perfectly imperfect by Tony Carpentiere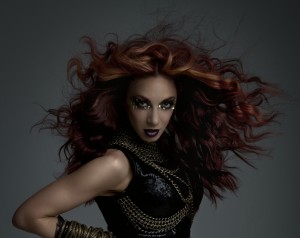 In her new track, "What You Are", pop songstress BEX celebrates the perfect imperfections in us all. According to the artist, much of what society labels as flawed (a bumpy nose, a gap between the teeth – even stumbling on the way to accepting an Oscar) are, in fact, perfect because they are what make us real and unique.
"I wrote 'What You Are' while being tormented by a major case of writer's block," explains BEX from her home in Manhattan. "I was so frustrated with myself because I couldn't come up with the perfect lyric.  I was getting close to ripping up my paper and throwing my pen, but instead I started laughing.  It dawned on me I needed to relax and free myself from the pressure of having to be perfect.  Once I did, the lyrics poured out."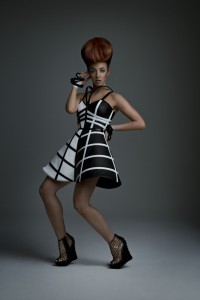 BEX says she has always struggled with over-ambition and measuring herself to unattainable standards. "So much of our lives are spent living by societal standards.  We're forced to present ourselves as neat and respectable, smart and refined.  It starts to weigh like a lock and chain.
"'What You Are' explores how wonderful it is to accept yourself, warts and all, with no hiding behind masks or in silly costumes."
The song also questions our perceived ideas   of perfection, including the so-called ideal nuclear family.  "Who says a family with a mother and father is perfect?" she wonders.   "A single-parent or same-sex family built on commitment and devotion is equally perfect.  As long as we are surrounded by love, does it matter who is heading the family?"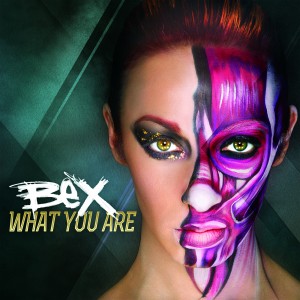 "What You Are" takes the message one step further, encouraging fans to embrace all their "ugly sides and dirty thoughts".  It's out about now.