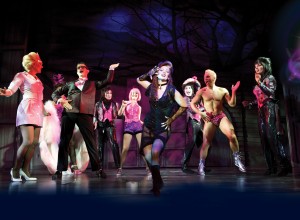 I know most people don't need an excuse to frock up, but if you do, there can be no better reason than to attend the best 'camphorrortastical' event ever…
Get ready for a night of fun, frolics and frivolity in this thrilling new 40th Anniversary production of Richard O'Brien's classic original script!
Bursting at the seams with timeless classics, including Sweet Transvestite, Damn It Janet and of course, the pelvic thrusting Time Warp, Richard O'Brien's Rocky Horror Show is a guaranteed non-stop party! Ready to thrill you with its frothy fun and naughty moments, this is the boldest bash of them all, so sharpen those stilettos for the rockiest ride of your life!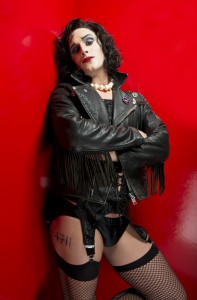 Check out the tour dates as there's bound to be a show near you… and you know you can't wait to wear those fishnets and heels again!
www.rockyhorror.co.uk