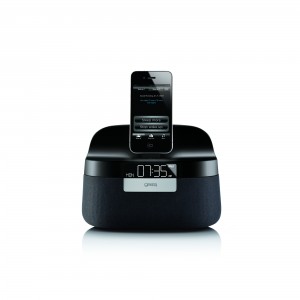 Renew SleepClock
GEAR4 is to release the Renew SleepClock, a life-changing application of modern technology that enables you to track and manage your sleep from your Apple iPod, iPhone or iPad. This wicked gadget teaches you about your sleep efficiency, helping you to understand and adjust your sleep habits.
£169.99  www.renewsleepclock.com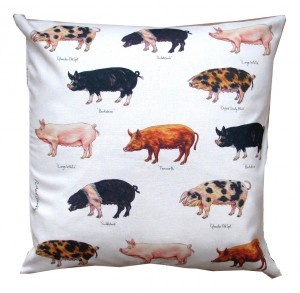 'Cochon' cushion
Snap up the Multi Pig or Multi Cow for a journey into the British countryside from the comfort of your own living room.  Nature lovers will adore these unbleached, organic cotton covers, available with or without duck feather cushion pad.
Size: 45cm (18 inches) x 45cm (18 inches).
£20 – Cushion Cover
£30 – Cover with Duck Feathered Cushion Pad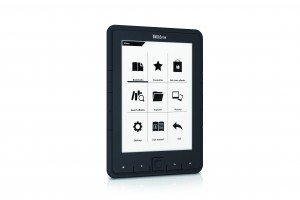 Ebook
The TrekStor Pyrus is a new and brilliantly versatile eBook reader which boasts digital ink technology, compatibility with a wide range of formats including PDF and EPUB and customised eSuite interface.  With the ability to store thousands of books, it is perfect for anyone who wants to make sure they have all of their favourite subjects at their fingertips, from murder mysteries to cooking and from biographies to foreign phrasebooks.
£59.99    available from stores across the UK