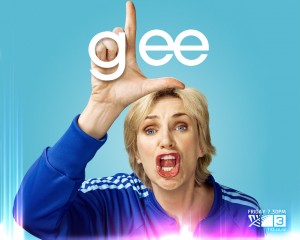 Recently the Guardian published a list of the Top 100 most influential LGBT people in the world.
Surprisingly, topping the Power List was Jane Lynch, the scheming cheer-leader coach in Glee, but no mention or place for the show's other gay character, Kurt (Chris Colfer)
Third on the list was Gok Wan, yep, the man who is famous for… dressing fat naked people.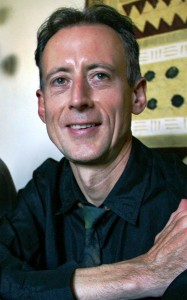 Seventeen is Peter Tatchell, yep, the only one on the list who actually puts his life on the line every time he campaigns for gay rights and complete equality.
The list was compiled by 4 judges who were : Linda Riley (MD of Square Peg Media), Ben Summerskill (CE of Stonewall), Cuc Vu (Chief Diversity Officer for the Human Rights Campaign) and Mike Fuller (Managing Director of United Health UK).  So, we're not sure if the organisers were easily swayed by popularity but this list all seems a little  pointless. We know that LGBT folk are everywhere and after all wasn't it Stonewall's own campaign "Some people are gay Get over it", perhaps they should take notice of their own advice.