ALBUMS – JUNE 2012 By Adam Lowe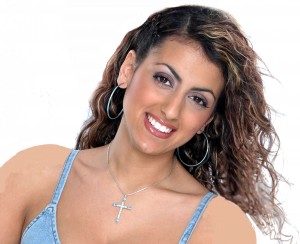 NATASHA ANASTASIADES
A Tribute Album
25th June

With contributions from George Michael, Boy George and Yusuf Islam (Cat Stevens), this tribute album is dedicated to promising young singer Natasha Anastasiades. Natasha, on the verge of stardom, was tragically killed in a car crash back in 2005. This album, compiled by her father, features a dazzling guestlist of contributors, collaborators and composers from across musical genres. The result includes everything from R&B to ballads, dance tracks to cover versions. Standout tracks include hook-laden, mid-tempo ballad 'Yell Cut' (featuring Marcella Detroit and Antony Costa), the slinky eastern-tinged hip-hop of 'Follow my Lead' (Marc Nelson), and the Britney-esque anthem 'Breaking all the Rules'.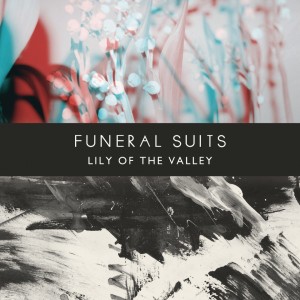 FUNERAL SUITS
Lily of the Valley
4th June
 This young Irish foursome spawned their debut album in a disused office in North Country Dublin back in 2010. Fast-forward to 2012 and the album is ready to launch, with production duties helmed by Stephen Street (The Smiths, Blur). In the meantime, gigging with Franz Ferdinand, Passion Pit, The Maccabees, and Local Natives has given the album a welcome maturity not normally expected for a young band's debut. This album is both dark and epic, moving between sorrow and hope, from acoustic to rock. Its accomplishment is its accessibility in the face of an otherwise broad, ambitious scope.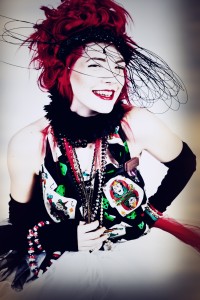 GABBY YOUNG & OTHER ANIMALS
The Band Called Out for More
11th June
 Written by Gabby and her partner and producer Stephen Ellis, this second album represents a step forward musically, with increasing depth and the revelation of greater versatility. Though colourful, the album manages to maintain an avant-garde aesthetic with its jungle of orchestration, horns and quiet melodies. There are snatches of burlesque, music hall, prohibition-era jazz, Nouvelle Vague cinema and torch songs. Gabby comes across as a 1920s' flapper brought up on Rufus Wainwright, Bjork, Imogen Heap, and Joanna Newsom, as she sets out to reinvent the genre she established with her first album, circus swing.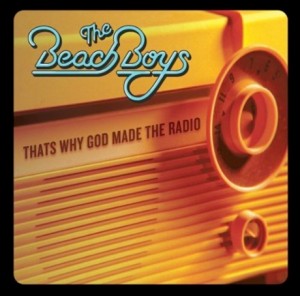 THE BEACH BOYS
That's Why God Made the Radio
4th June 
The Beach Boys have reunited for this 50th anniversary album, the first in decades to feature all of the band's surviving original members. Eleven new songs illustrate The Beach Boys' unique West Coast story through the band's signature sound. Lead single 'That's Why God Made The Radio' showcases The Boys' soaring harmonies in an upbeat ode to music's radio champions. Other new songs include 'Think About The Days', 'Isn't It Time', and 'Summer's Gone'. The Beach Boys' collaborative approach to creating their music is evident throughout the album, with all of the band members participating in its glorious harmonies, lyrics, and arrangements.