SINGLES – APRIL 2012 Reviewed by Adam Lowe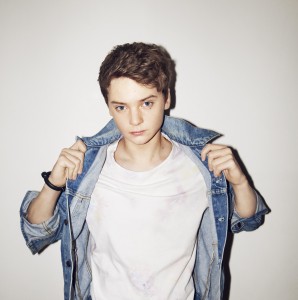 CONOR MAYNARD
Can't Say No
16th April
Recently announced runaway winner of MTV's Brand New for 2012, Conor Maynard is the Brighton-born youth-popper after Justin Bieber's crown. This debut single by the much-hyped, twinkish singer is infused with electronica and R&B, with production by The Invisible Men. It's guaranteed to be played at every pride event this year.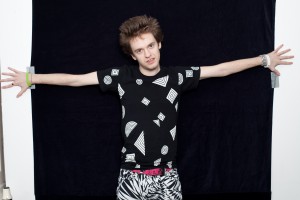 ALEX DAY
Lady Godiva
1st April
Alex Day does a good job of updating 'Lady Godiva' for modern audiences. Laced with retro charisma, this new version comfortably features synths and chimes alongside traditional recording techniques. The result is an upbeat backdrop for Day's ironic interpretation of the song's cynical lyrics. This is fun, endearing pop with a touch of old-school magic.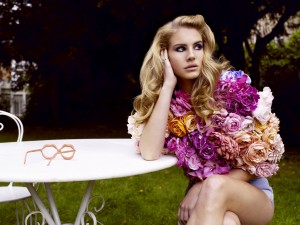 LANA DEL REY
Blue Jeans
8th April
Whenever I log into Facebook, it seems there are at least five people who've just listened to Lana del Ray on Spotify. If this annoys you, it might be best to go offline for a while longer. Lana returns with new single 'Blue Jeans': a powerful, atmospheric track, full of the singer's trademark dark voice.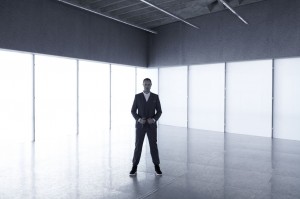 DAVID JOHN
Mr Fantastic
30th April
Co-written by the man behind Kylie, Jay Sean and J-Lo (Lil Eddie), with production by the man behind Jessie J (Mickey Modelle & Steve Ingham), this song is a summer party smash-in-waiting. Remix duties come from Pacha residents Erick Morillo, Harry 'Choo Choo' Romero and Jose Nunez (known collectively as Sympho Nympho). 'Mr Fantastic' is big, undeniably cool and pretty damn clever.