Fabulous Kear & Ku competition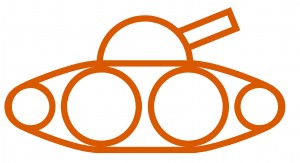 Kear & Ku is an independently owned Menswear company, based in Gloucestershire and the brainchild of entrepreneur Mr Harry Kear. In 2010, and having had several successful businesses in the past, he embarked on this new venture. Inspired by the huge potential market the Fashion Industry offered he gathered an experienced team around him and Kear & Ku became a reality.
Harry has a very maverick approach to fashion and a passionate one. He is open minded and prepared to take risks but is fully aware that the clothes need to be very special for Kear & Ku to succeed.
The collection features a range of garments, with a fashion edge. They have been designed to fit men of all shapes and sizes. It is not all designed to look good on everyone – that would be impossible! But there is something for everyone, no one is exempt. The clothes are designed for men who, do not apologies for who they are. This sentiment is embodied in the "Tank" logo – bold, distinctive and uncompromising.
There are three things of importance to Kear & Ku – Does it fit properly? Does it feel good? Is it made well? To achieve this they work closely with all of their suppliers and have tried to use U.K. manufacturers where possible.  After all… "Made in the U.K." has great kudos throughout the world.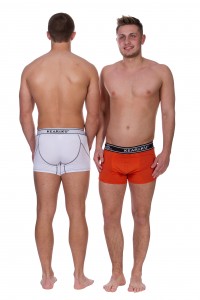 Ladies have the wonder bra to help show off their best assets and now Kear & Ku offer men the opportunity to show off their 'boys' in the best possible way. The Kooku Sport cotton modal trunk, available in five colours, with cover stitch seam detail and a cleverly designed inside pouch, which gives everything a lift. as well comfort they also feel great, Fibre content – 100% Cotton
We have several pairs of Kear & Ku designer underwear up for grabs and to be in with a chance of winning some, just answer this simple question.
In which UK county is Kear & Ku based?
Don't forget to let us know the size required.
send to comp@bent.com
All entries will be included in a massive prize draw to win the following items
from the Kear & Ku range.
Leather Jacket     £595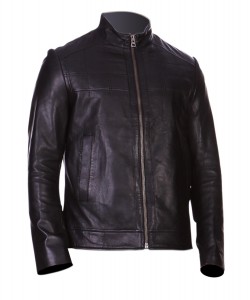 Quite possibly the softest most tactile lambs nappa leather jacket you will find. Beautifully styled, cut, lined with black satin and a subtle embossed tank logo to rear. Perfection.
Glen Kear Tweed Jacket  £495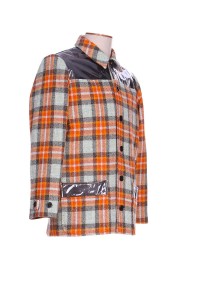 One word, distinction.  100% pure wool Harris Tweed, leather trim and a contemporary PVC coating, all combine to make this one of the most interesting twists to a design  classic we have seen.  Kear & Ku unique styling is evident for all to see.
The Ku shorts   £232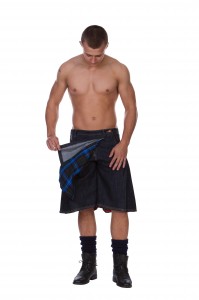 It's shorts, it's a kilt, its, its… it's cool as f@*#, is what it is. Individualism personified, for the man who doesn't have to make an excuse for what he is. An ease of access flap reveals a tailored denim short with tartan trim and zip fly.  Bold and beautiful
Lycra Beach trunks  £49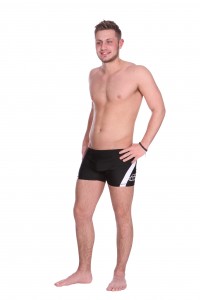 Go to the beach to swim? No neither do we, to be seen? Oh yes. Kear & Ku signature beach trunks certainly catches the eye.  The unique lift and push design will give you the all-important 'wow' factor.
Ku Ku Hipster Shorts  £29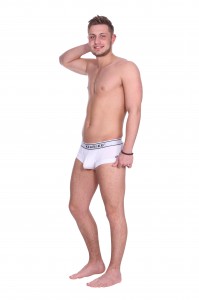 They work trust us.  The hipster short is the trunk to be 'uh'  "seen in". the clever design gives everything, and we mean everything, a lift with no compromise on comfort.  The soft cotton model makes them underwear essential.
All together a prize worth well
over £1400
send entries to comp@bent.com