Watch out for news on where Manchester Federation and Freakshow will be next over the coming months… let's just hope the rumours are true! Find out more at www.clubfederation.com. As usual, you can download my monthly podcast filled with feel good, uplifting house – simply search for 'Jason Guy' in iTunes or download directly from  www.jasonguy.podomatic.com. If you'd like to see your track, club, or event featured here, contact me at jason@bent.com.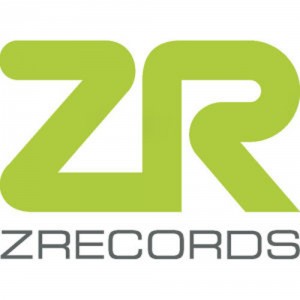 The Ridiculously Good Looking Guys ft Dawn Tallman – You Better (ZR Records)
Now, I'll admit I'm a couple of months late finding this little gem of a track, but I'm so glad I have. Apparently, this was created by a Glasgow team led by Geoff M and some of his ridiculously good looking male friends (I couldn't find any photo evidence sadly) and featuring the scorching vocals of Dawn Tallman. The result here is an infectious, storming house peak time track remixed by none other than Deux's David Penn. Loved from every from the Soul Avengerz to ATFC, this will be "bloody enormous" as Beatport so rightly say!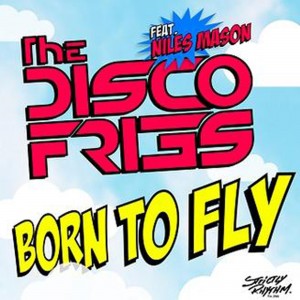 Hannah – Falling Away (Snowdog/Armada)
Originally a full on trance record championed by Armin van Buuren, this was then picked up by the Armada label and now comes in a full set of vocal remixes, featuring the beautifully sung lyrics from Hannah. This looks set for huge commercial success and my mix of choice comes from Protoculture who blend the melody of the trance original into a more housey/progressive sound, while there are also great other mixes from Loverush UK and Digital Dog, if that's closer to your musical tastes.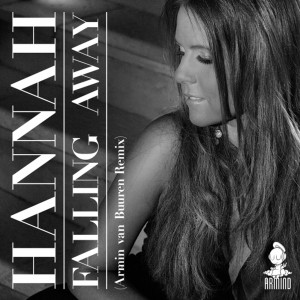 Mr DYF ft Katherine Ellis – All Day Lover (Starlight)
She's back, the vocalist who never needs to sleep and who has provided her unique style of raw and angry vocals for the likes of the Freemasons and Mark Knight. The is the first release of the year for Starlight Records and what a way to break into 2012, with this diva anthem remixed by David Jones (who's one half of the Diva & Jones project. High energy, driving, feel good house that reminds you just how fun clubbing should be!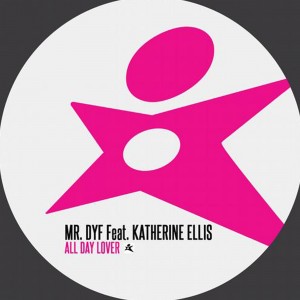 The Disco Fries ft Niles Mason- Born To Fly (Strictly Rhythm)
New York's Disco Fries are back with singer Niles Mason (fresh from his with Afrojack) for Born To Fly, a funky French-flavoured bassline number with stretched strings and filtered by Mason's soul-rock vocals. Alex Kenji tweaks the controls for the more clubby excursion which is my choice, although the electro-house remix from Liftoff comes in a close second. For more information on The Disco Fries visit www.DiscoFriesMusic.com