SWEDISH HOUSE MAFIA VS KNIFE PARTY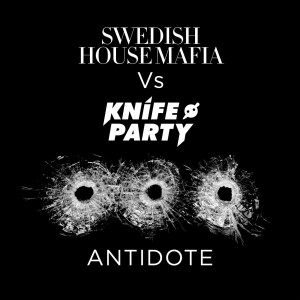 Antidote
15th January
Electro maestros Swedish House Mafia go head to head with Rob Swire and Gareth McGrillen's Knife Party. Dubstep influences trouble the bottom-end of this track, which moves into decidedly darker territory than the Mafia's work to date. A great one for the dancefloor, 'Antidote' is the cure for those January blues.
ANJA MCCLOSKEY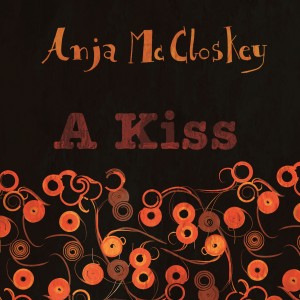 A Kiss
16th January
Featuring Anja's trademark accordion, along with violin, double bass and guitar, 'A Kiss' is a dramatic mix of traditional folk, alternative pop and classical music. It features a bold arrangement, punchy instrumentals and Anja's enticing vocals, backed by Thomas Tantrum's David Miatt.
BOB SINCLAR & RAFFAELLA CARRÀ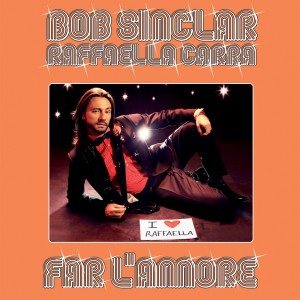 Far L'Amore
2nd January
Bob Sinclar is set to burst onto the charts as soon as we've picked ourselves up from the NYE dancefloor with his sexy new track 'Far l'Amour'. Literally meaning 'Make Love', and featuring celebrated disco diva (and former Italian TV presenter) Raffaella Carrà, this track has already taken Europe by storm: snatching the top spot in both Italy and France. We love Bob Sinclar, you love Bob Sinclar, so turn up the volume and let's get sweaty!
YASMIN FT. SHY FX & MS DYNAMITE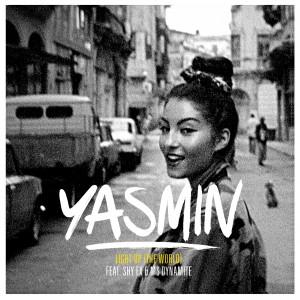 Light Up (the World)
15th January
Yasmin returns after top 2011 top 20 hits with D&B/jungle master Shy FX, with an old school, carnivalesque reggae jam with Ms Dynamite. Not content with taking the musical world by storm, Yasmin has also become something of a muse for the fashion world, including Robert Cavalli and Vogue Editor Alexandra Shulman, who asked her to perform at the magazine's Fashion Night Out.