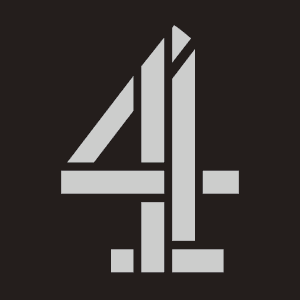 We're hoping to cast a diverse range of characters from all walks of life and from different backgrounds to represent the British public. The show is going to be light-hearted, funny and will revolve around a group of real characters sharing their opinions and going about their day to day lives. What we are really hoping to find are people with big personalities who are quirky, funny or unique.
This may or may not be you, but maybe you have a funny Nan who doesn't know the difference between an iPhone and a calculator, or your daughter is the real Vikki Pollard? Maybe your uncle is a transsexual or your neighbour is a hilarious Cabbie.
Our brief is truly open, we're interested in meeting funny people from all walks of life, some of which wont even realise they're funny!
Don't hesitate in getting in touch if you are or have the perfect person!
Objective Productions Limited,  3rd Floor, Riverside Building, County Hall, Westminster Bridge Road London,  SE1 7PB    Tel: 020 7202 274 or  charliepheby@objectiveproductions.com