ALBUMS – JAN 2012 by Adam Lowe
CANYONS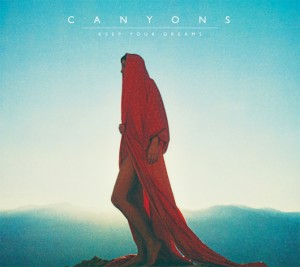 Keep Your Dreams
16th January
Canyon have publicly away from producing an album of 'dance songs'. Keep Your Dreams opens with fevered chords, loose synth lines and macerated drum machines, then only gets weirder as it spills through sitars, saxophones, live and programmed recordings, psych-pop, beat-less layers of ether and glitterball grooves. So, while this might be classified as 'dance/electronica', there is a refreshing sense of danger and experimentation, and layers of sound that reward repeat listening.
LEO ZERO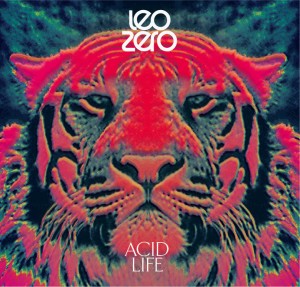 Acid Life
January
Leo Zero is best known for his remixes of Florence & the Machine, Paul Weller and Bryan Ferry. He comes to us from the underground house scene, where he watched the birth of a musical genre, and serves up a raw, stripped-down album of old-fashioned Chicago house and Detroit techno. With his years of experience, Leo knows what makes a good dance track, and he delivers the goods with aplomb.
MARLON ROUDETTE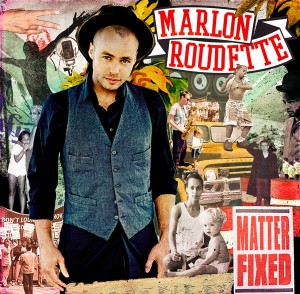 Matter Fixed
16th January
Former Mattafix frontman Marlon Roudette releases his debut solo album hot on the heels of a seven-week spell at the top of the German single charts, with 'New Age'. Matter Fixed was created with top-notch collaborators such as Paul O'Duffy, Guy Chambers, Brian West and Kwame Holland. This is a poignant, at times autobiographical, album featuring Caribbean influences, melancholy lyricism and summery grooves, with guest artist Finlay Quaye even making a show. St Vincent-born musician Marlon offers us a slice of accessible pop warmed through with real soul.
X-PRESS 2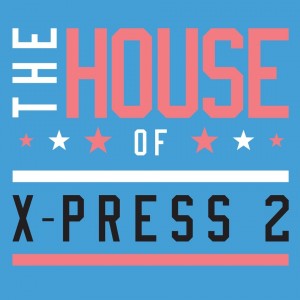 The House of X-Press 2
23rd January
Legendary dancefloor vanguards X-Press 2 release their highly-anticipated third album and reveal eleven standout tracks. Teaming up with great talent like James Yuill, Roland Clark, Rob Harvey, Amber Jolene, Timo Garcia, Tim Deluxe and Analog People in a Digital World, this is an eclectic platter of dance nuance.