Albums – November Review by Adam Lowe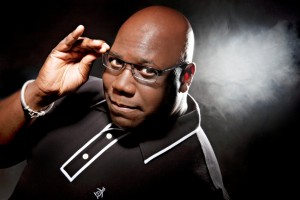 CARL COX
All Roads Lead to the Dancefloor, Phase 2
7th November
All Roads Lead to the Dancefloor showcases the diverse talents of Carl Cox, spanning vocal house, dubstep, drum and bass, latin and techno. The two-part anthology of work is being disseminated via a USB stick and website, making the tracks available alongside exclusive remixes, radio shows and videos. Phase 2 features new single 'Chemistry', which oozes with oldschool class, thanks to the vocals of talented n ewcomer Shelley Segal. Find also Latin-infused synth-house ('Nexus'), robo-house ('We Rob Together' and 'I Like to See You Again'), new school house ('Bread & Butter'), and an Earth Wind & Fire sample on 'Fantasee'. What more could you want for your partying needs?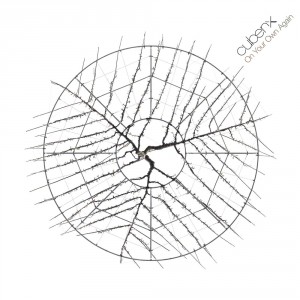 CUBENX
On Your Own Again
November
English post-punk and shoegaze are the unlikely influences on this suite of electronic sounds, rather than, as you would expect, the more obvious progressive minimal techno Cubenx is known for. While 'Adrift at Sea', 'Sierra Madre' and 'Lovebirds' retain Cubenx's lush audio design and dynamic attention to detail, they are punctuation in a wider range of musical offerings. Find here colourful, melodic club bangers; a Mexican psychedelic taint summoning desert vistas; here and there, muscular accoustic flavours running like a seam; atonal instrumental ambience; and psychoactive hallucinations narrated via the piano. All in all, an impressive, expansive album that takes risks but pulls them off again and again.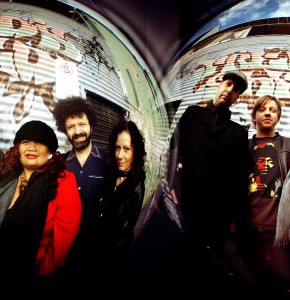 DEEP STREET SOUL
Look Out, Watch Out
5th November
Deep Street Soul are the Australian kings of hard-hitting, gritty funk and soul, with new vocalist May Johnston and guests Randa Khamis and Roxie Ray upping the ante. From the romping instrumental groove of 'Soul Loco Suite' to Randa's storming rendition of horn- and drum-filled perennial 'Sweetback', this is a rollicking adventure into grinding, raunchy Aussie sass.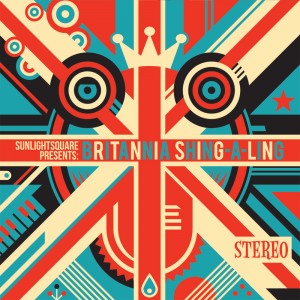 SUNLIGHTSQUARE
Britannia Shing-A-Ling
5th November
Northern soul, rare groove, boogaloo and rhumba collide in one live experiment in British flava. 25 musicians and vocalists formed Sunlightsquare Recordings' 'massive band' for this epic project, which sees the fabulous Marlena Shaw's 'California Shaw', Jimmy River's 'Up, Up and Away' and Martha Reeves & the Vandellas' 'Nowhere to Run' get the Britannia Shing-A-Ling treatment. The result is a live album recorded with the limitations of a 1970s studios, without any editing, and featuring the very best in Afro-Cuban music in a British context.