GODSPELL – 40TH ANNIVERSARY CONCERT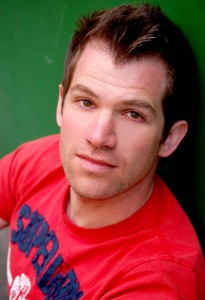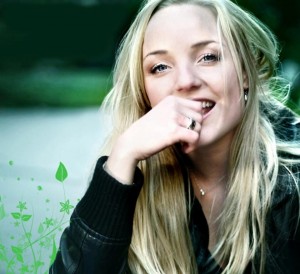 Award winning West End star DANIEL BOYS will join the previously announced West End and Broadway singing sensation KERRY ELLIS in the 40th anniversary concert version of Stephen Schwartz's smash-hit musical 'Godspell'.
The production coincides with the Broadway revival of Grammy Award winning composer, Stephen Schwartz's first ever musical. One of the biggest Broadway successes of all time, Godspell is based primarily on the Gospel According to St. Matthew. Featuring a sparkling, seminal score by Stephen Schwartz, Godspell boasts a string of recognizable songs, led by the international hit, Day By Day.
Kerry Ellis has fast become recognized as the First Lady of West End musicals. Kerry has recently finished a year starring as Nancy in Cameron Mackintosh's production of Oliver! Other theatre credits include Chess in Concert at the Royal Albert Hall, Fantine in Les Misérables and Meat in the original London cast of We Will Rock You.
Daniel Boys appearance on the hugely successful BBC TV talent show Any Dream Will Do in 2007 firmly established him as one of the UK's brightest emerging musical talents. His list of credits is very extensive but include shows such as Sunset Boulevard, The War of the Worlds, West Side Story, Avenue Q and as John Barrowman's special guest on his Music, Music, Music tour which culminated at the world famous Royal Albert Hall.
The Palace Theatre, Manchester
Friday 21st October @ 8pm