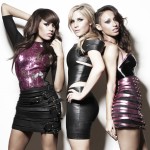 SUGABABES
Freedom
5th September
This month the UK's most successful game of musical chairs . . . sorry, girl band, hits the charts with new single 'Freedom'. Unfortunately, the girls have gone from being one of the sassiest outfits in Brit girl pop to being yet another plastic Fembot ensemble. Although there are hints of dub-step, overall 'Freedom' lacks the grimy urban edge that made Sugababes the harder counterpart to Girls Aloud. Now the band is barely on level pegging with The Saturdays. Only Heidi's voice really stands out, and I'm left wondering if Mutya, Keisha and Siobhan can't reform to give girl pop its balls back?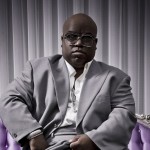 CEE LO GREEN
Cry Baby
12th September
As evidenced by the sublime 'Fuck You', Cee Lo Green is a master at pastiching the upbeat optimism of the love song. With 'Cry Baby' he does it again, setting all the musical traits of a bright, light-hearted love song against lyrics which, while dealing in the clichéd language of the love song, express something much darker between the lines. In parodying the affectations of the popular musical love story, he picks apart that selfsame genre, and shows up how hollow it really it is.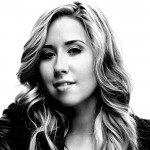 ASHLEY NOOT
Song About You
19th September
This is a catchy, feisty pop song with rock energy that packs a punch! This break-up record is sure to be a hit with angry gays and angry girls across the world. It's no wonder then that Ashley Noot is fast becoming a gleaming star in the world of guitar pop. Ashley is Kelly Clarkson for the new decade, with crystal-clear vocals and just the right amount of sass.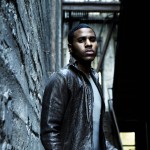 JASON DERULO
It Girl
19th September
The man who made himself famous by singing his own name returns with 'It Girl'. Irritating, predictable and . . . meh. If you weren't driven insane by every chav in the country singing 'Jason Deruuuuulo!', the sickening faux-folk whistling, schmaltzy lyrics, half-arsed chorus and lazy rhymes will definitely do you in this time.