Bjorn Borg
'Originals' are a new premium quality concept that offers modern, sophisticated undies for men. Woven Boxer – Slim Fit, front lining for perfect comfort where it matters.
£26 – Available from Selfridges
---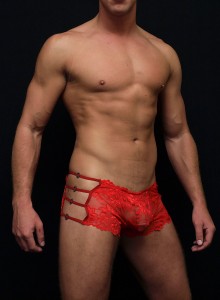 Lacy Boyz
Continuing the trend for lacy men's underwear, this MaleBasics Rose Lace Mini Boy Short from their lingerie collection is sure to be a hit. Available in sexy black, raunchy red or angelic white with a skintone on the way.
£22
---
£45 – White Crest polo
£100 – Brogues
£85 – Chino
£120 – Gillet
£115 – Knit
---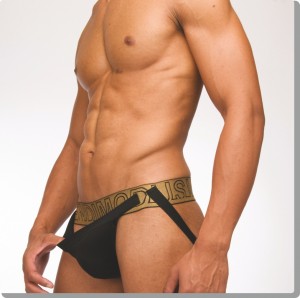 Modus Vivendi
Modus Vivendi Is one of the leading brands in stylish and elegant underwear for the modern man offering a wide variety of styles and cuts created by its designer Christos Bibitsos. The company has been established for 22 years and has grown to be one of the leading brands of men's underwear in Greece. In a world where jocks, and their admirers, has never gone out of fashion, new company on the block, Modus Vivendi has produced a sexy new range that includes the next development of this iconic fashion statement.
£17.49 – www.bent.com
---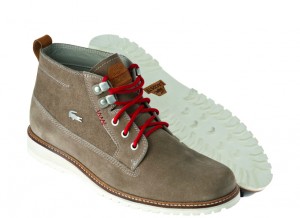 Boot camp
Inspiration for the men's sportswear collection comes from the 'urban playground' this season. Lacoste brings the city to life and transforms the metropolis into a world of possibilities its latest collection. Using a colour palette of rich autumn tones such as rusty reds, dusky dark browns and blues this season's styles are the very definition of urban chic. Brand new to the Sportswear line, the lace-up Marceau and the Delevan boots fuse fashion and functionality with worker day style. Featuring a wide variety of high quality leathers, brushed suede's and canvas. Unmistakable Lacoste branding features throughout differentiating these boots from other competitors.
£120 – Marceau
£110 – Devlan
Stockist info: 020 8970 2331
---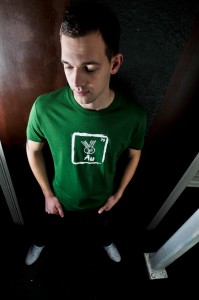 All Gold

'Wear Chemistry' Table Collection – This design celebrates the best of the Periodic Table of Elements. The Gold Medal t-shirt is available in leaf green and is made from 70% bamboo and 30% organic cotton. Garments are slim fit and are cut to fit your frame.
£25