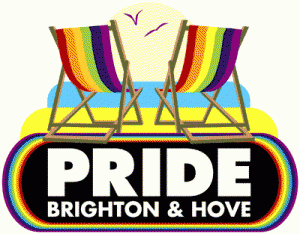 Finally the weeks of waiting and speculating are over as Pride in Brighton & Hove announce a brand new partnership to host the Main Dance Tent at this year's Preston Park event on Saturday 13th August – The Last Night A DJ Saved My Life Foundation (LNADJ).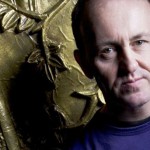 The Foundation, whose headquarters are based in Brighton and Ibiza, has been set up to harness charitable giving from the global dance industry and encourage DJs, clubbers, record labels, promoters and fans, worldwide, to work together to raise awareness and essential funds for a growing number of international and local charity partners and good causes.
Dance music fans can expect an exciting line up of local and national DJs alongside none other than The Godfather of British House Music himself, Danny Rampling who will be making a very special appearance.