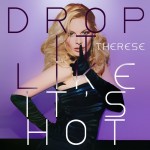 Therese – Drop It Like It's Hot (Pewit Music)
This has been a huge track for me for months, but a new set of remixes means it deserves a mention once again. Quite simply, the reaction this gets every time it's played are amazing… and this massive club hit just got bigger thanks to the Wideboys mixes. They take the original and turn it into a chunky, electro-tinged piece of chunky house – big fat betas and a massive breakdown. I dropped this (pun intended) for the first time at Federation at Sankeys over Easter and it was the loudest crowd cheer I've heard in months. Hot indeed!
---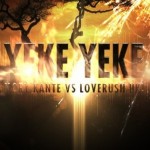 Mory Kante vs Loverush UK! – Yeke Yeke 2011 (Loverush Digital)
Originally released back in 1987, this was the first African single to sell over a million copies. It's been remixed many times over the years and 2011 seems certain to return it back into the charts. The full package includes remixes from the likes of Robbie Rivera, Solarstone and Bluestone. I'm torn between 2 mixes… the Deep Throbbing version by Solarstone who make this a tribal-esqe late night offering, or the more upbeat, tech house affair from Bluestone and already receiving huge support from Annie Nightingale, Judge Jules and Steve Smart.
---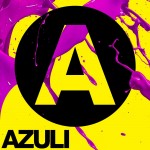 James Talk – One For Me (Azuli)
Destined to be one of the biggest records of the summer, James Talk & Ridney's latest release on the revived Azuli label adds further weight to the label's timely return. 'One for Me' features the powerfully soulful vocals of Max C, singer on Axwell's all-conquering 'I Found U', as well as everything else you'd want from a summer anthem; soaring chords, pounding drums and a gloriously epic breakdown. Already heavily supported by Tong and is highlighted as one of the standout releases from the Miami winter conference.
---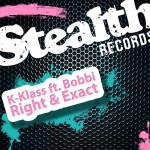 K-Klass featuring Bobbi – Right And Exact (Stealth Records)
Manchester based K-Klass originally formed after meeting at The Hacienda during the 80s, and over 2 decades later 2 of the original members (Paul Roberts and Russell Morgan) are still at the forefront of UK house music. Now on Stealth, this is a superb cover version of Chrissy Ward's (also known Crystal Waters!) 1995 hit. Available in 2 mixes; the more tech house/minimal version from Sands, or the progressive version from Johnstar. Another track I first road tested at Sankeys to great effect.