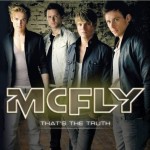 MCFLY
That's the Truth
6th March
With production coming from Dallas Austin of Whacko Jacko and Madonna fame, this third single from Above the Noise wouldn't do too badly anyway. Add to the fact we quite like Dougie. And Danny. And the drummer. (But not the other one.) Then you have a single we're going to love anyway, even if they were just jumping up and mouthing . . . well, just jumping and mouthing. Mmmcfly!
---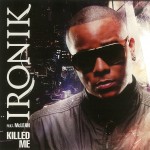 IRONIK FT McLEAN
Killed Me
13th March
Ironik has certainly upped his game as he comes in with a heavily stringed and nicely arranged single featuring British soulster McLean. Ironik says that it is musically a more complex song than his past efforts but it really kicks off with the haunting melody refrain of the title from McLean. Should be a huge hit and will touch many listeners. A touch of class!
---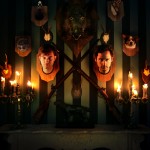 MASON FT. ROISIN MURPHY
Boadicea
21st March
The unforgettable vocal stylings of Ms Moloko make this Mason track something sublime. That is, class electro wound to a nice mid-tempo, with seductive attitude, deep grooves and Italian house flavours. Channelling the great British warrior queen, Murphy rampages all over this track in delicious dancefloor decadence.
---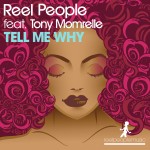 REEL PEOPLE FT TONY MOMRELLE
Tell Me Why
7th March
This soul-infused dance tune is an infectious love song riddled with sexy urban jam. Tony Momrelle's vocals are effortless and reveal the wealth of his influences, from gospel to soul to jazz. The Reel People, as usual, are funked up, tasty and well schooled in what gets the body moving.
---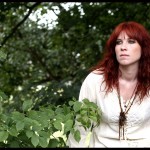 ROSIE DONNAN
Lay Your Love
7th March
Yorkshire girl Rosie Doonan is everything good about modern folk-pop, with an equal measure of British and Americana flavours. She is reflective and yet expressive, with songs of heartbreak and redemption, overlaid with ethereal magic. 'Lay Your Love' is an upbeat track, despite charting a torrid love affair that goes wrong, and makes best of use of Doonan's remarkable voice.