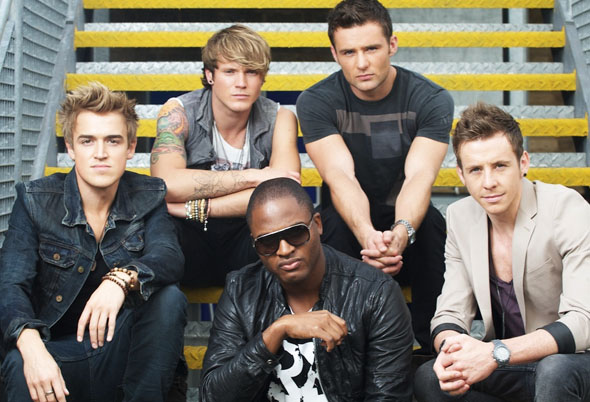 Long gone are the days when we would watch the floppy-haired pop group McFly and wonder if they were really playing their own instruments. With 7 UK Number One singles and 5 Top Ten albums, plus numerous sell-out tours, the cute lads from London have proved they are a pop force to be reckoned with.
Their latest single, Shine A Light, is quite a sophisticated affair written by the band themselves and Taio Cruz and it continues the boys' musical about-turn, tapping into an entirely new, electronic sound, which has taken both the industry and McFly aficionados by surprise.
If the rest of their new album lives up to the complete, stylish sound of the single then we just can't wait.
Shine A Light out 7th November – Island Records