By Alex Wiggan
Eton Road, Tabby, Austin Drage, Stacey Soloman and countless others have fallen at the mighty feet of reality TV show The X-Factor, but for every controversial casualty there have been numerous sizzling survivors. Of course the success stories (Alexandra Burke, Leona Lewis and JLS) were the acts that battled their way to become top of the pops, but we all know the real winners are not amongst the handful of hopefuls that take part each week but are instead those jousting judges. Whilst the stage is filled with passionate performances the awesome foursome trade insults and sideswipes as they fight it out for an extra bit of screen time between ad breaks. So with egos the size of small countries the real question is…
Who really has the x-factor?
---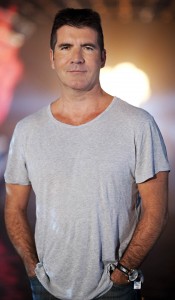 SIMON
Born in Brighton – Home of the homo
100 Points
A tongue sharper than a butcher's knife and wears black better than the Milk Tray man
20 Points
Won The X-Factor with Leona Lewis and catapulted her to stardom
50 Points
Used to date Sinitta
3 Points
Wadded beyond belief. No… seriously wadded!
1000 Points
Mates with Paula Abdul, so possibly knows her animated feline friend MC Skat Kat
2 Points
Put dishy Dermot O'Leary on TV screens every Saturday night for half of the year. Genius! 150 Points
Total gay points score: 1325
---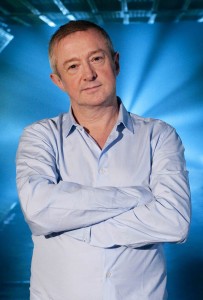 LOUIS
Affectionately known as Lou Lou
1 point
Best mates with Sharon Osbourne
50 points
Claimed unfair treatment on The X- Factor (Mrs O chucked a glass of water at him), threw a hissy fit and then quit the show… but then returned the following week
– 18 points
Has Shayne Ward's phone number
75 points
Axed from The X-Factor, temporarily replaced by Brian Friedman and then rehired
25 points + 1000 extra survival points
Knows JLS (he can't stop talking about them) and so has possibly seen them naked
points
Has the ability to construct a boy band using a selection of Irish fitties and a bunch of boring ballads
50 points
Total gay points score: 1283
---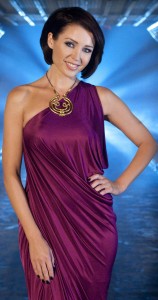 DANNII
Austalian; so possibly knows Rolf Harris, Kath & Kim and Bouncer
10 points
Famously had a feud with Sharon Osbourne but came out of it with head held high
50 points
Has a hunky husband called Kris who's a proper hottie! Seriously hot!
100 points + 1 bonus jealousy point
Erm… won X-Factor with Leon Jackson
-3 points
Sister of Kylie (As if you didn't know)!!!
1100 points
Proved last year that she was the most impartial judge on The X-Factor; whilst everyone else squabbled she stuck to her guns and didn't back down
100 points
Used to be on teatime treat Home & Away!!!
20 points
Total gay points score: 1378
---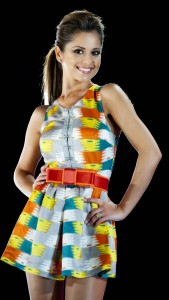 CHERYL
Dated, married, dumped then divorced Ashley Cole
1000 points
Member of the award winning foxy girl group Girls Aloud; so has probably found herself slumped in a shop door way clutching a kebab at 4am after a night out with Sarah Harding
50 points
Fought off malaria
170 points
Won X-Factor with Alexandra Burke and Joe McElderry
50 points
Has lovely hair and often appears on commercial breaks to tell everyone about it
0 points
Mates with Will.i.am
50 points
Before finding fame in Girls Aloud Cheryl won modelling competitions and appeared in a couple of adverts…so she's a proper grafter!
30 points
Total gay points score: 1350
---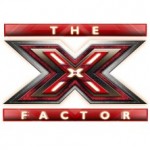 Winner – Dannii
She's survived backstage bitching, an up and down pop career and being known as the 'other' Minogue… yet Dannii definitely has the x-factor!
Photos: ITV