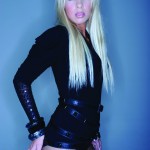 LASGO
Lost | Released: 2nd August
Lasgo are back from a small musical sabbatical with another romping dance smash. 'Lost' takes us back to the early noughties with their familiar sound, but now with 18 year-old front girl Jelle van Dael. This euphoric, bittersweet Euro dance anthem has a bouncy pop aesthetic and a mesmerising vocal hook.
---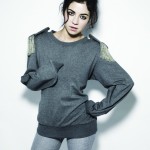 MARINA & THE DIAMONDS
Oh No | Released: 2nd August
'Oh No!' is a big fan favourite and the last track completed for Marina's debut album The Family Jewels. This pop record is exactly what we've come to expect from Marina & the Diamonds and that's not too bad a thing. Someone get the Pimm's and lemonade.
---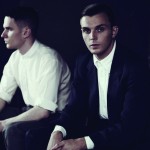 HURTS
Wonderful Life | Released: 16th August
Yummy Mancunian boyband Hurts release their second single this month. It's already an online hit, with over a million plays at last check. Remixes come from Arthur Baker, Mantronix, Stuart Price and everyone's favourite mix-masters, the Freemasons.
---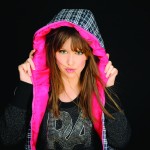 GINA STAR
I Want It Now | Released: 23rd August
Taking an unmistakable hook from Queen and mixing it into dancetastic oblivion, Gina Star shows she knows exactly what clubbers want. Remixes come from Robbie Rivera and Keith & Superbeatz, souping this up to epic proportions. Gina Star will no doubt be appearing at gay prides for years to come.
---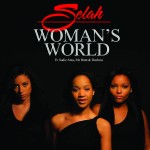 SELA FT. SADIE AMA, MZ BRATT & DUCHESS
Woman's World | Released: 2nd August
Selah has officially arrived with the strong debut 'Woman's World'. Featuring help from three she-devils of urban music, she serves up a collaboration of devastating proportions. The song has been described by fans as a 'female anthem' and has received heavy airplay, and we have no problems seeing why.