Sadler's Wells v Pet Shop Boys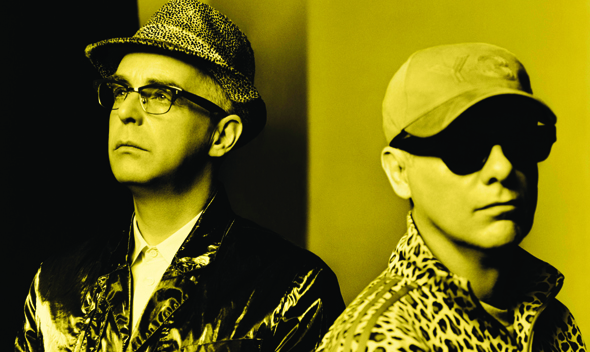 Sadler's Wells has just announced its next new production, a full-length dance work with music by Pet Shop Boys and choreography by Javier De Frutos, featuring Ivan Putrov.
Based on a Hans Christian Andersen story, PSB have composed an original score for their first ever full-length dance work and their first collaboration with Sadler's Wells. Titled The Most Incredible Thing, the production makes its world premiere in Spring 2011. A team of world-class creative collaborators join choreographer/director Javier De Frutos who brings his unique brand of visceral intensity to this modern fairy tale, which celebrates the power of art in the face of human destruction.
Andersen's The Most Incredible Thing was written in 1870 and tells the story of a princess, a kingdom, and of two very different approaches to the task of creating something extraordinary. This new production is designed on a large scale, featuring a cast of 15, a 26-piece orchestra, and a message of hope that lies at the heart of Andersen's tale.
Pet Shop Boys comment "This is a very exciting project to be part of. In the past we have written music for the club dancefloor so to write music for the ballet stage seems like a logical development. Also we have always been fascinated by giving our music a theatrical context."
The Most Incredible Thing
World Premiere Sadler's Wells 22 – 26 March 2011
Tickets not yet on sale